Apple Does the Right Thing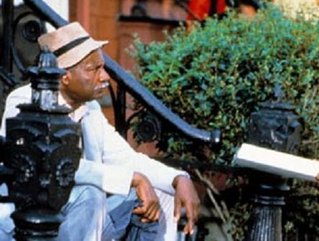 The news that Apple's Chinese supplier - and manufacturing behemoth - Foxconn will be
The news that Apple's Chinese supplier - and manufacturing behemoth - Foxconn will be dramatically improving the way it treats its employees is about as good as it gets for activists looking to take a bow. No doubt there were many factors that led to the decision, but those who participated in the passionate Change.org protest can rightly feel that, at the very least, they complained at the right time.
Aside from the millions directly affected by the change, Apple and Foxconn's prestige in their respective communities means the decision is likely to have a broad impact on the future of outsourcing - on both sides of the sea.
SEE RELATED STORIES FROM THE WDM CONTENT NETWORK:
·         Did Steve Jobs' Death Shine a Light on the Supply Chain?
Click here to read the latest edition of Supply Chain Digital
Supply chain managers can expect a more sustainable, dignified approach to people management from their developing world hosts, leading to more integrated business methods.
Meanwhile, the families who will be raised out of effective poverty by the reforms will suddenly find themselves able to participate more fully as economic actors, using their purchasing power and preferences to effect the global cultural landscape as they never have before.
These reforms have the long-term echo potential to make a richer, freer, more open Chinese community - and bring about a more responsible, prosperous, and sustainable supply chain for the United States.
It's a virtuous cycle that's been a long time coming, but it was pretty simple from the beginning. For some reason, it's just never quite so easy to put it into practice.