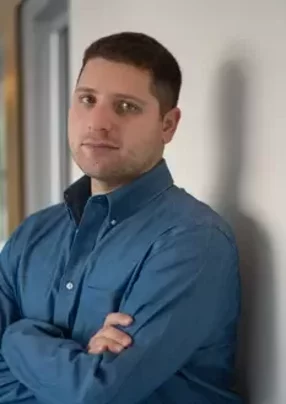 Zach Greenberger
Head of Strategic Business Development & Global Supply Management, Lyft

The man from Lyft with more than fifteen technology patents to his name and a passion for pushing the boundaries of possibility
Zach Greenberger has been with the rideshare company, Lyft for three years as their Head of Business Development and Supply Chain. He comes from a strong supply chain and procurement background.
He was born in Short Hills, New Jersey but now lives in San Francisco. He studied at John Hopkins University where he earned an MBA. He also has a Bachelor of Science degree from the University of South Carolina in Global Supply Chain Operations Management and Investment Finance.
Zach spent three years at IBM as a strategic Sourcing Consultant before joining Elon Musk's Tesla Corporation in Global Supply Management and Operations. Zach has an impressive list of patents to his name all of which are linked to his passion and development of emerging technologies including software that can match random sounds to images to create content.
He cites Co-Founders of Lyft, John Zimmer and Logan Green as two of his role models.
Read the full story HERE.