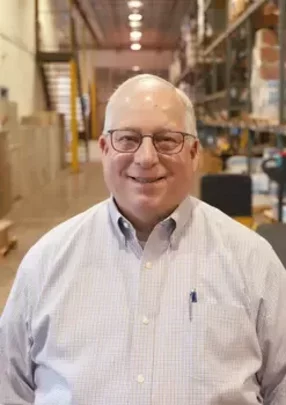 Richard Gay
Director of Procurement Services
Richard Gay, Director of Procurement Services for the Spring Branch ISD, leads with a mission for the best possible procurement
Richard Gay has been a school business official for the last 25 years and Director of Procurement Services for the Spring Branch Independent School District since March 2018.
In late 2015, prior to moving back to his home town, Houston, Texas, to become the Procurement Officer at the Houston Independent School District, Gay was entrenched in his role as Purchasing Manager for the Baltimore County Public Schools, in which he stayed from 2001 until 2015. Gay has also worked for the Plano Independent School District and the Clear Creek Independent School District.
A graduate of Stephen F. Austin State University in Nacogdoches, Texas, where he received his Bachelor of Arts degree in Public Administration, Gay has also earned a Master's Degree in Public Administration from Troy University and an MBA from the University of Houston. He also stands as a graduate of the US Army Command and General Staff College. 
Upon graduation from Stephen F. Austin, Gay received his commission as a Second Lieutenant in the United States Army Field Artillery and served 28 years as a commissioned officer in the United States Army and United States Army Reserve in various command and staff positions culminating in his assignment as a Senior Instructor with the United States Army Command & General Staff College. He retired as a Lieutenant Colonel in July 2006. His awards and decorations include the Legion of Merit, Meritorious Service Medal with oak leaf cluster, Army Commendation Medal with seven oak leaf clusters, Army Achievement Medal with six oak leaf clusters, and Army Reserve Achievement Medal with four oak leaf clusters and the Army Parachutist Badge. 

Gay also received his Certified Public Purchasing Officer (CPPO) through the National Institute of Governmental Purchasing (NIGP) and is a Registered School Business Official (RSBO) through the Association of School Business Officials for Maryland and the District of Columbia. Most recently, Gay earned his Registered Texas School Business Administrator (RTSBA) certification through the Texas Association of School Business Officials (TASBO). In addition to his impressive education and accolades, Gay is also an internationally published author and has presented at regional and national conferences on such topics as eProcurement, reverse auctions, spend management and transparency. 
After college, Gay spent the first 14 years working as an Officer in the United States Army. He left active duty in 1992 and worked in corporate and state government before finding his niche in K-12 public schools.
Over the last 25 plus years, Gay's procurement initiatives have returned more than $75 million to the classroom to educate children. 
"I have been working in the procurement field for about 22 years, and I enjoy it very much. I like the challenge of negotiating contracts, managing a warehouse and making sure that the classrooms have all the paper and pencils and chairs and desks and all the things that kids need to be educated. My product is the workforce of tomorrow. Everybody asks, well, what do you manufacture? We 'manufacture' educated citizens that can contribute to the economy of the world, and it's something I'm extremely proud of."
Read the full story HERE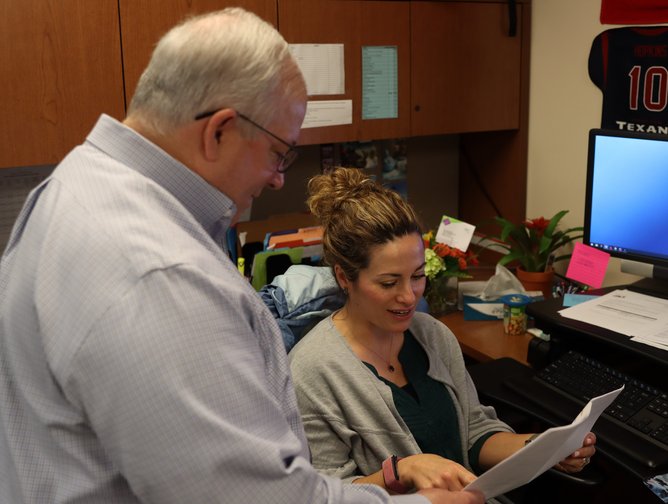 "People are always at the centre of client conversations because they are the lifeblood of all companies"