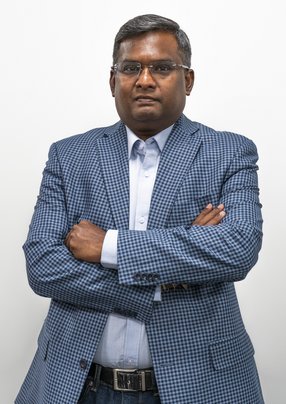 Venkata Parchuri
AVP of Manufacturing at HCL Technologies

AVP of Manufacturing at HCL Technologies
Across many industry verticals, HCL Technologies holds extensive knowledge and experience in the manufacturing sector. In particular, the company acts as the facilitator of digital transformation for many of the world's largest companies.
Not only does its reputation act as a bedrock for technology implementation, but HCL also maintains relationships with some of the world's most significant software companies, providing the company with a varied range of skilled support staff.
An experienced technology leader with a wealth of experience under his belt—spanning the past 18 years—Venkata 'Raj' Parchuri is the AVP of Manufacturing at HCL and is heavily invested in customer relationships, designing business processes, creating client digital roadmaps and devising IT strategy.
Much of his time is spent providing the necessary talent and insights to manufacturing clients across various verticals, from industrial and electronics manufacturing to aerospace and automotive production.
As the company's main priority for these clients, digitalisation is a critical step. The process helps to bring organisations up to speed with the latest technologies, such as IoT, AI, and ML, as well as augmented and virtual reality, to reap the benefits of more insightful data and optimise production processes.
MVision is a framework for optimising manufacturing
Discussing the organisation's strategy, Parchuri explains how HCL is able to bring its clients on board with the support of a dedicated framework for digital adoption and optimisation.
"Our strategy helps the manufacturing companies navigate the current dynamic landscape to deploy cutting-edge solutions that help innovate and ensure profitability, improving the bottom line and creating an avenue to increase the topline," says Parchuri.
"Supporting our manufacturing strategy, HCL's MVision framework is built for organisations preparing for the future of hyper-connected enterprises. It is helping them re-imagine, remain resilient, reinvest, and be resistant to embrace the future.
Another major part of Parchuri's role is to facilitate the application of data and cloud services among its manufacturing clients to enable seamless data sharing, as well as allow remote predictive analytics to manage and optimise production equipment without disruption to operations.
"HCL's customers are adopting digital and building on a nucleus of Industry 4.0 technologies to deploy cutting-edge solutions that help innovate and ensure profitability by improving the bottom line and creating an avenue to increase the topline," says Parchuri.
"Examples include, smart manufacturing and industry 4.0—where asset management is a core aspect of smart manufacturing—and transforming this process through remote monitoring, control, and predictive analytics can serve as the foundation for operational resiliency."
As HCL supports organisations to implement digital solutions at scale, they will reap other benefits beyonds higher productivity and reduce cost and production downtime. Sustainability has become a critical aspect of all production—managing waste, repairs, emissions and even employee wellbeing—so it is important for companies to leverage digital tools to keep on top of their business processes.
Using real-time data, businesses remain accountable for sustainable practices, achieve greater efficiencies and bottom-line profitability increases. There's also the possibility of such data rendering greater efficiency and bottom-line profitability more achievable for companies' whose primary goal is to reach higher profit margins. This is done by implementing digital technology to add value to their services, through speed and quality management.
Read the full story HERE.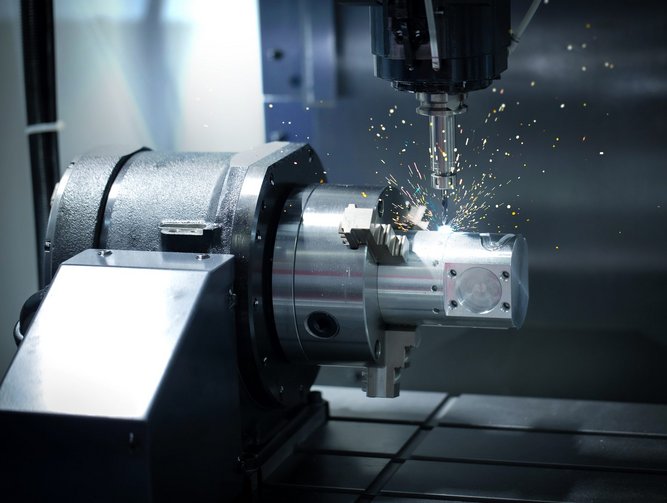 HCL Technologies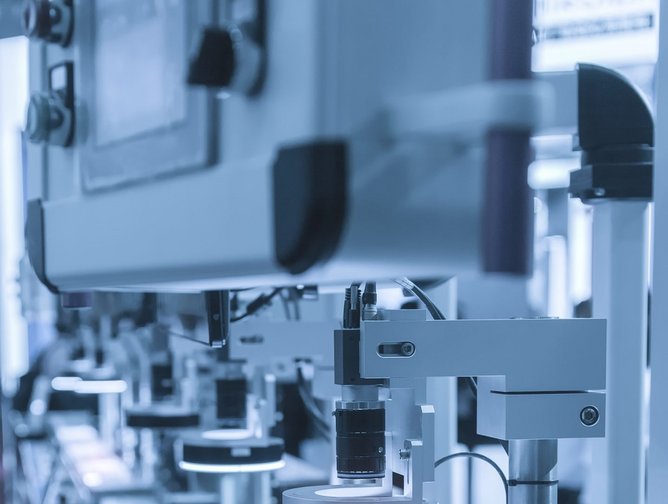 HCL Technologies