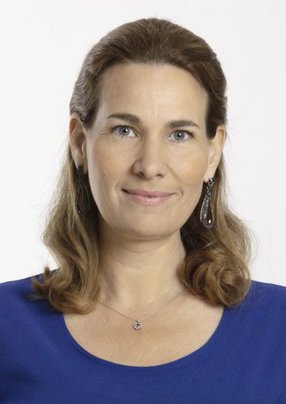 Simone Oremovic
Executive VP People, Projects & SCM at RHI Magnesita

Simone Oremovic, EVP, People & Culture, Supply Chain Projects & Integrations at RHI Magnesita on her complicated role
The job is an unusual combination. The people and culture part covers everything from recruitment and compensation to learning and development.
The supply chain part means I have overall responsibility for our global supply chain, including logistics, packaging and warehousing.
The third big pillar is tied to strategic projects, and currently we have 14 in our company, which are labour-intense and complex in nature. Plus we manage them from a global perspective. A big element is integrations; we have a lot of M&A activity. It's my responsibility to make sure we integrate those acquired companies.
Most challenging aspect of your job?
People, people, people. Always people. You need the right people with the right mindset and skills. Of course, you need some processes to help them. Some might say supply chain is very different to a people-and-culture job but I don't think so – particularly on an executive level. You need a vision, you need to inspire, and to give guidance and clarity.
Proudest achievement in your current role?
The culture we have created. It's a culture of collaboration – of positive mindsets and of overcoming hurdles and obstacles. I am also very proud of the transportation turnaround we have achieved, going from a very chaotic and non-delivering process to something that is stable, thanks to partners, processes and tools.
How did you end up in the refractory industry?
I am not a refractory specialist. I came with 20 years of experience of people and culture, particularly on leadership and integration work. This was the reason I was hired. I joined at a time when RHI and Magnesita merged – the numbers one and two in the market. They brought me in because of my people management experience. Plus I think they wanted a fresh perspective.
Who inspires you?
I was lucky early on when I started my career with General Electric 25 years ago. My first leader was an Indian man living in London, and he told me to believe in myself. He said if you always ask questions and continue learning then everything is possible.
He allowed me to try out things and to work in a very flexible way. I moved from Austria. I went to Dublin, then to London for a big global project. I've followed his advice ever since, and it's what I tell my teams, particularly when they are young.
Best advice ever received?
To seek help when you need it. Asking for help is a sign of strength, not weakness. Transparency will always serve you better, even if it is sometimes difficult.
Read the full story HERE.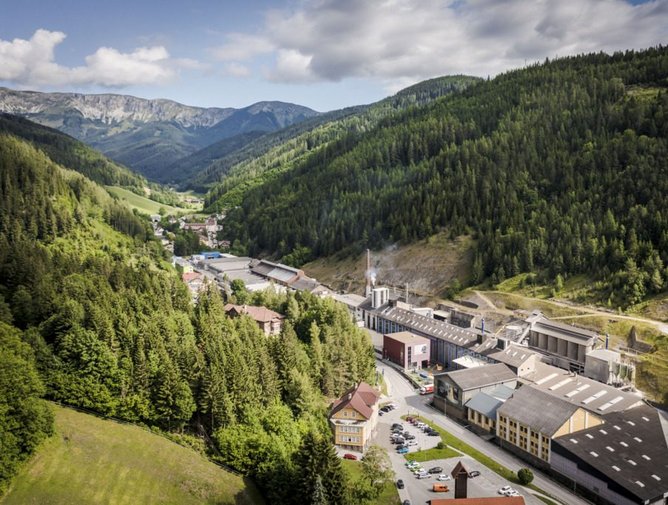 RHI Magnesita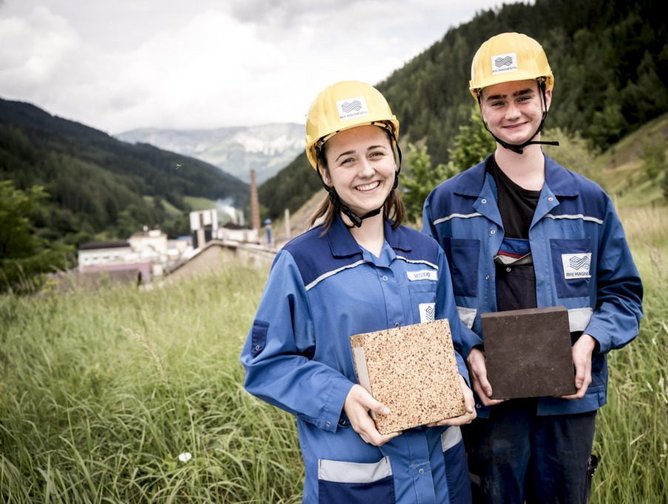 RHI Magnesita