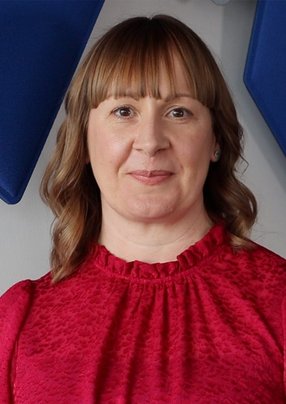 Lynn Wisener
Deputy Director of eCommerce and Procurement Best Practice, Scottish Government

Lynn Wisener, Deputy Director of eCommerce and Procurement Best Practice, discusses her career journey, achievements and inspiration
As Deputy Director of eCommerce and Procurement Best Practices, Lynn Wisener, has been a part of the Scottish Government since its formation in 1999.
"Like most graduates, I just applied for every job going," says Wisener, "and 23 years ago, the Scottish Government was recruiting for procurement graduates."
Wisener was appointed as a Procurement Officer. "23 years on, and I'm still working in procurement for the Scottish Government," says Wisener.
She adds: "I have held quite a few different procurement positions in that time, from operational procurement to the position that I hold now."
Wisener is proud to be a part of the Scottish Government, "Our core mission is creating a more successful country with opportunities for all of Scotland to flourish through increased wellbeing and sustainable and inclusive economic growth."
Wisener's favourite part of the industry she works in is the commitment to doing what is best for the citizens of Scotland, which means that considering how the government can make things better is a recurring yet rewarding process.
She says: "I like the public-sector-facing role that I have. I like the fact that there's an objective to what I do, there is a real sense of 'delivery for the public'. It leaves you with a great sense of personal achievement when you see what you do has a real impact on the people of Scotland."
Wisener is inspired by seeing improvements being made. "I like to take a problem and figure out what the solution is going to be and how we can deliver real results that benefit others," says Wisener.
She adds: "I'm a problem solver and I really enjoy working with people to get the best results out of a challenging situation."
Throughout her career journey, Wisener's proudest achievement has been leading the eCommerce & Procurement Best Practice Service for the Scottish Government and delivering improvements to support public procurement in Scotland.
"We have managed to deliver huge efficiencies to procurement processes and procedures not only for public sector professionals but for suppliers as well," says Wisener.
She adds: "We have created a really supportive and passionate community of stakeholders who work closely with us to improve how public procurement in Scotland operates. Coming from where we started 20 years ago to where we are now is a huge achievement, and I don't think there is another public sector eCommerce shared service like ours out there.
"I've been really lucky through my career to have worked with a lot of governments around the world to help develop their eCommerce strategies using our approach and the lessons we have learned as an exemplar."
Read the full story HERE.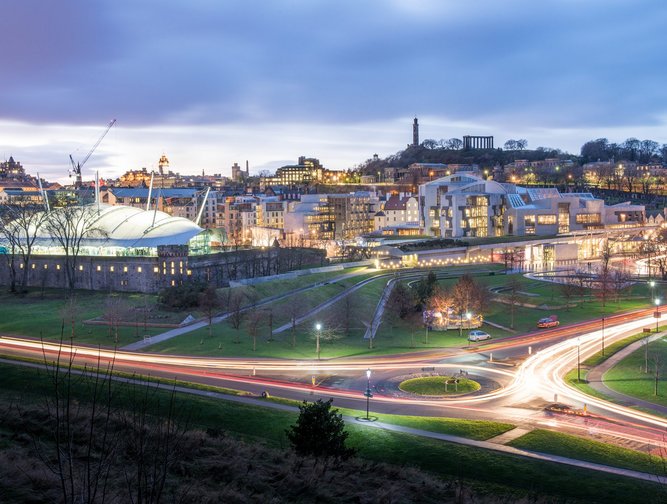 Scottish Government
Scottish Government