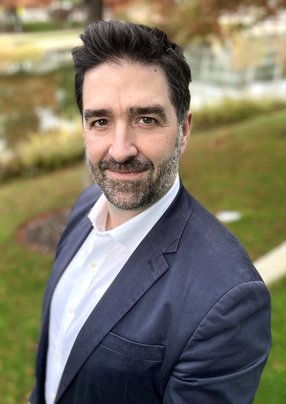 Jon Willescroft
Chief Procurement Officer at G4S

Jon Willescroft is CPO at G4S and says the role is often about telling the company what it needs to hear, rather than what it wants to hear
Jon Willescroft – Chief Procurement Officer at G4S – says he has been in procurement for "more years than I care to remember".
He started off in consultancy for KPMG. Since then, he has been in procurement leadership roles across various sectors, including pharmaceuticals.
He joined G4S four years ago and was running its procurement outside the UK. For the past year, he has been CPO at G4S, now running procurement across the whole organisation.
"The thread across all of these jobs is embedding high-performing teams and trying to make organisations and procurement teams more outcome-focused and commercial in a sustainable way," he says. "And, often, it's about telling your company what they need to hear, rather than what they want to hear in the shorter term."
The pandemic, rampant inflation and war in Ukraine has changed his role considerably – as have labour market challenges replete with difficulties recruiting, attracting and retaining people.
"As a business with half a million employees, that's obviously a major issue for us," he says. "I think we've been surprisingly resilient, given all those challenges."
His biggest current challenge? "How we continue to have a laser focus on savings but still make sure we can get the supply of goods and services we need, while at the same time pushing on with sustainability and supply chain assurance."
To help keep himself on track with this, Willescroft has a guiding principle.
"You've got to be stubborn and unwavering on where you're trying to get to, but incredibly flexible and agile on how you get there," he says. "The best procurement people are adaptable and can flex their style. But, if you are unclear on what your North Star is, you will end up doing what's urgent, not what's important."
Read the full story HERE.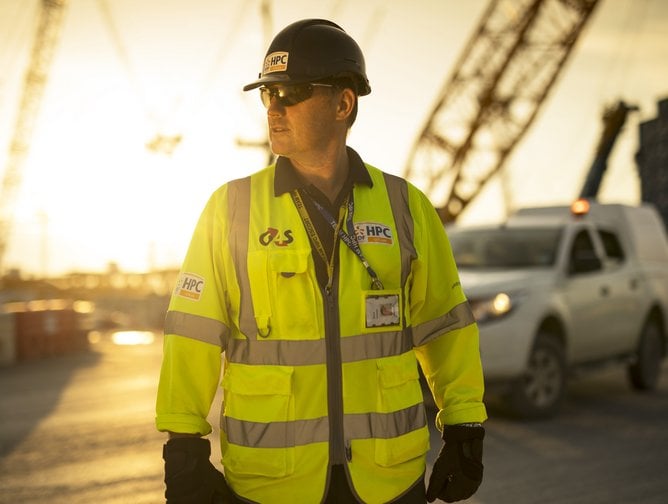 G4S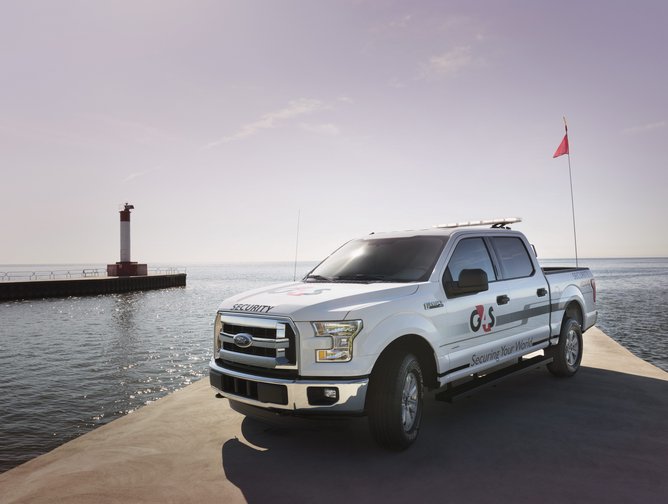 G4S
"People are always at the centre of client conversations because they are the lifeblood of all companies"