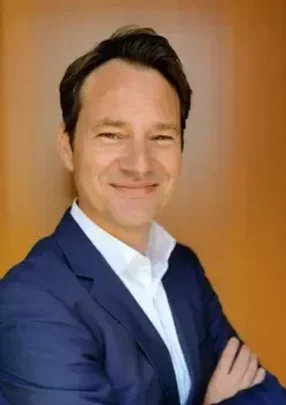 Dirk Falkenreck
EMEA Distribution and Value Add Center Manager
How clear vision and execution has driven the digital journey of Parker Hannifin's distribution centre in Germany
A clear vision has driven the success of Parker Hannifin for more than a century. This forward-thinking approach, and track record for engineering innovation, were key factors that attracted Dirk Falkenreck, EMEA Distribution and Value Add Centre Manager to the company.
Falkenreck joined Parker in 1995 and now heads up the EMEA distribution network – ensuring that each precision-engineered solution for commercial, mobile, industrial and aerospace markets travels seamlessly through the supply chain.
It's a long way from his first role in the company. Initially appointed as IT manager in the hose products division, Falkenreck then moved to Bielefeld, Germany, where he implemented a customer service centre and distribution centre for Parker's largest division in EMEA. 
Falkenreck said: "My background is IT, but as I enjoyed working with the distribution centre, I switched over to the operational world in 2002. Since then I've led this distribution team in EMEA. Over the past 20 years we have substantially evolved."
Parker's clear vision and mission touches every department, including distribution and Falkenreck's 250-strong team. He explained, "Our team is completely clear about what we need to achieve and why we do things."
Parker's size and strong leadership ensures a dynamic, challenging environment. Falkenreck says: "A strong track record of acquisitions and growth means that we're always integrating new colleagues into the organisation. It's a varied and interesting place to work. And the culture – based on trust and empowerment – is really positive; we have the freedom to make mistakes and to come back and learn from them."
Falkenreck's leadership style has evolved since moving from a more transactional, performance-focused IT role. He describes flexibility as being the key to success.  "Leading 250 team members and keeping people safe in our premises throughout the pandemic has been business-critical, you have to adapt to accommodate needs". 
He cited the essential traits of a good leader as effective communication, accountability and taking responsibility. "This kind of behaviour is really crucial to give people security and learn from mistakes without being punished. We want team members to grow, develop and make a difference; this helps not only to create individual legacy, but also contribute to our team's strong purpose."
Read the full story HERE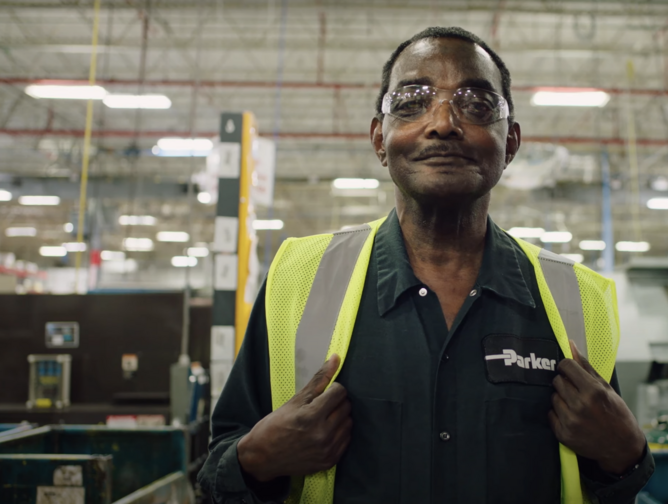 "People are always at the centre of client conversations because they are the lifeblood of all companies"