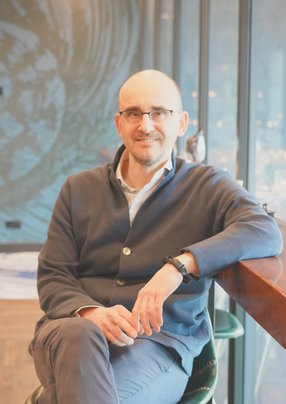 Bjoern Neal Kirchner
Global head of supply chain for adhesive technologies at Henkel

Henkel's customer centric Supply Chain (SC) transformation programme is nothing short of remarkable, Bjoern Kirchner shows us how they did it
Bjoern Neal Kirchner is the Global head of supply chain for adhesive technologies at Henkel.
He is an experienced economist who has studied in both Munich and London. After completing his studies, he opted to travel to China where he was awarded a scholarship to study the Chinese language and immerse himself in the country's culture. It was during this time that he began his career in logistics, as he sought to better understand China's supply chain landscape. He secured a position at a logistics company, where he became captivated by the real-world challenges faced by businesses and their employees. From there, he continued to grow within the supply chain industry, holding various positions in different locations, including China, Hong Kong, Switzerland and Germany.
He has since gained a wealth of knowledge and experience that has enabled him to take on leadership roles, such as his current position as Head of Global Supply Chain at Henkel, where he is responsible for driving transformational change.
Kirchner was instrumental in driving Henkel's customer centric Supply Chain (SC) transformation programme.
He explains: "The vision behind the customer centric Supply Chain (SC) transformation programme, emphasised the potential for supply chains to contribute to the top line, in addition to the traditional bottom line."
"While most supply chains focus on improving cost positions, inventory and working capital - in other words, KPIs established on traditionally internal data - Henkel believes that supply chains can also improve how customers engage with the company itself," says Kirchner.
"By optimising the many touchpoints that customers have with Henkel throughout the entire supply chain interaction, such as ordering, logistics and planning, Henkel aims to provide a unique customer experience that can set it apart from its competitors." This is a creative and visionary approach.
When asked how Henkel approaches establishing an amazing customer experience as a competitive edge, Kirchner explains that the company had to fundamentally relearn its perspective on customers, and this was carried out successfully to say the least.
As for the biggest challenge in his current role, it is navigating the turbulent times we are facing in the supply chain industry. He says: While we have teams in place to handle the immediate needs of our operations, we must also focus on maturing our capabilities in terms of systems, processes, mindset, and personnel. This requires striking a delicate balance between urgent and important matters, ensuring that we do not prioritise one over the other. It is crucial that both our performance and transformation teams work in harmony to achieve our goals."
His greatest qualities are his ability to listen and understand people's needs is a valuable asset. He is adept at identifying misunderstandings and resolving them by finding the common ground, and several of his colleagues said that his greatest qualities were about formulating a vision, showing how to get there, but then letting them all fid ways of getting there, allowing space for their own creativities and not micromanaging - which, as we all know - is akin to professional homicide.
Read the full story HERE.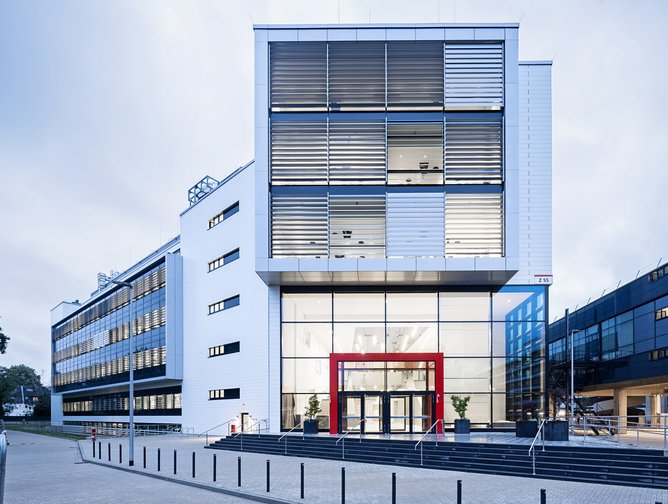 Henkel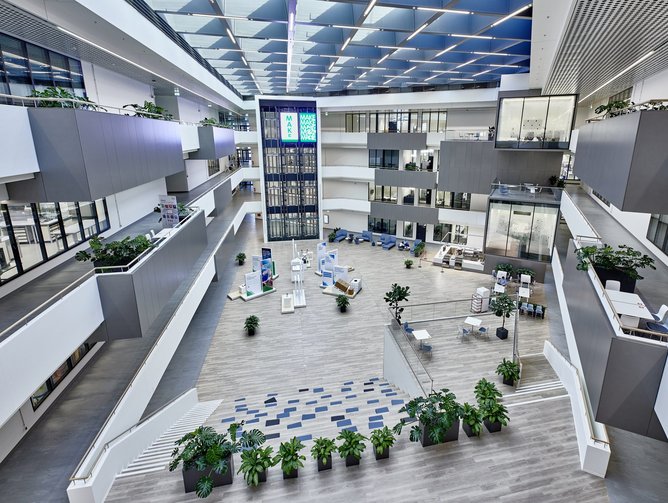 Henkel
"People are always at the centre of client conversations because they are the lifeblood of all companies"