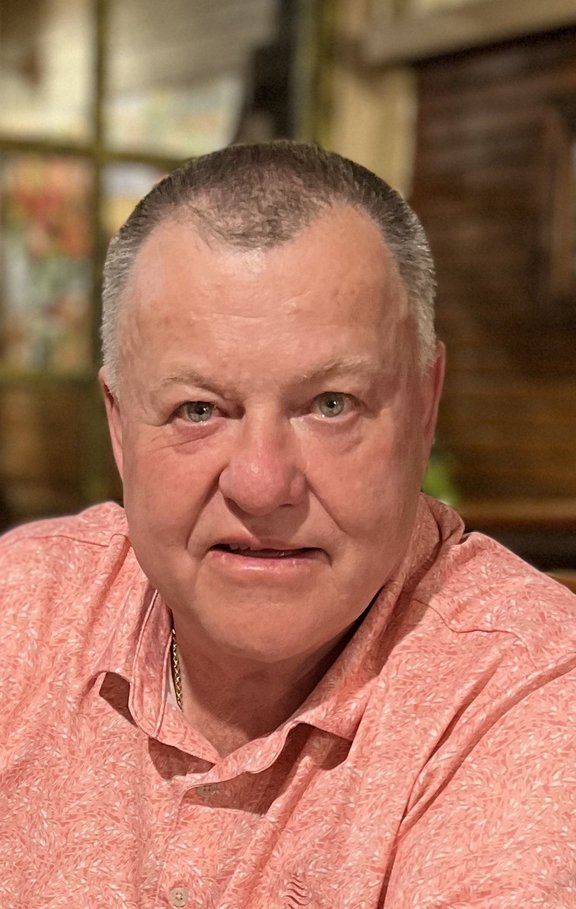 Philip Barber
Senior Product/Procurement /Specialist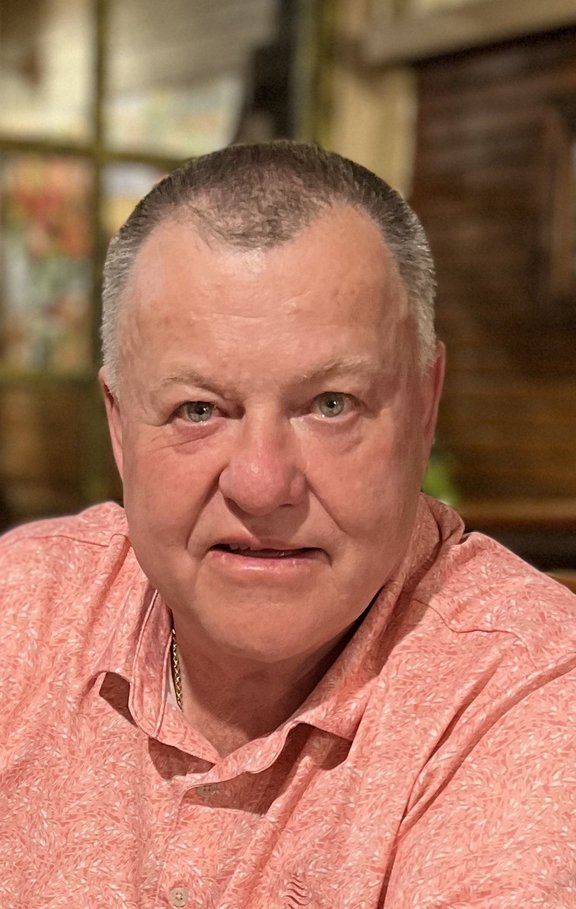 PHILIP BARBER has worked at Althea Australia since August 2021 as a Senior Product/Procurement /Specialist. Prior to Althea he had a 30+ year successful career at GE Healthcare, progressing from GE Australia's 1st In-house CT Applications Specialist, through various Sales/Marketing positions within their CT/MR Modalities; Thailand Country Manager and Asia-Pacific CT Product Marketing Manager, based in Bangkok, Thailand. His last role at GE was within their ANZ Service Business, prior to joining Althea.
Phil is a Medical X-Ray Technologist by training from the University of South Australia and graduated from Flinders Medical Centre in Adelaide.
Phil's strengths are his passion, knowledge, and experience, coupled with roles that have involved intense customer interaction. He has strong customer focus and balances the technical aspects/knowledge with clinical outcomes.
Phil is an Australian Citizen and resides in Gold Coast, Queensland.
He lives with his Asperger's son aged 22 years.
Company Reports with Philip Barber
Interviews with Philip Barber