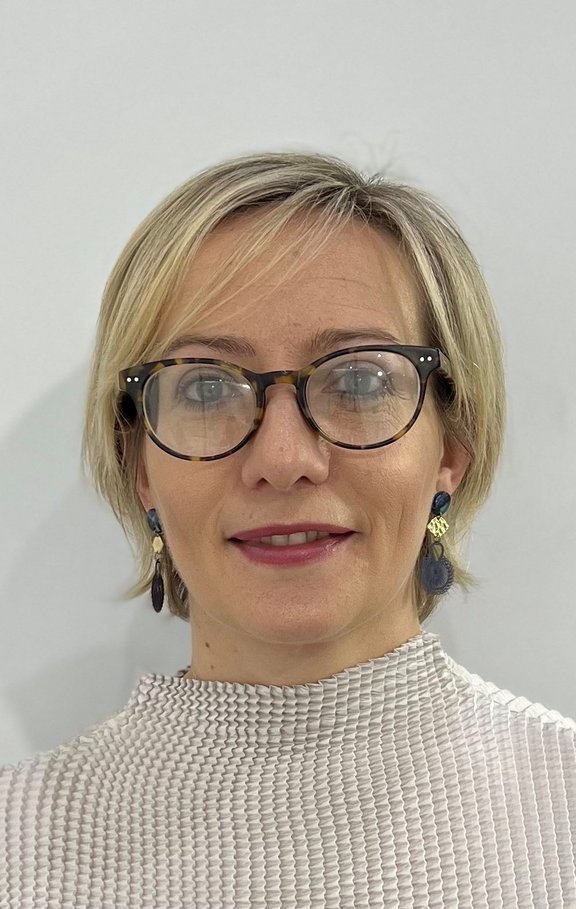 Monique Gaspar
Head of Procurement and Business Operations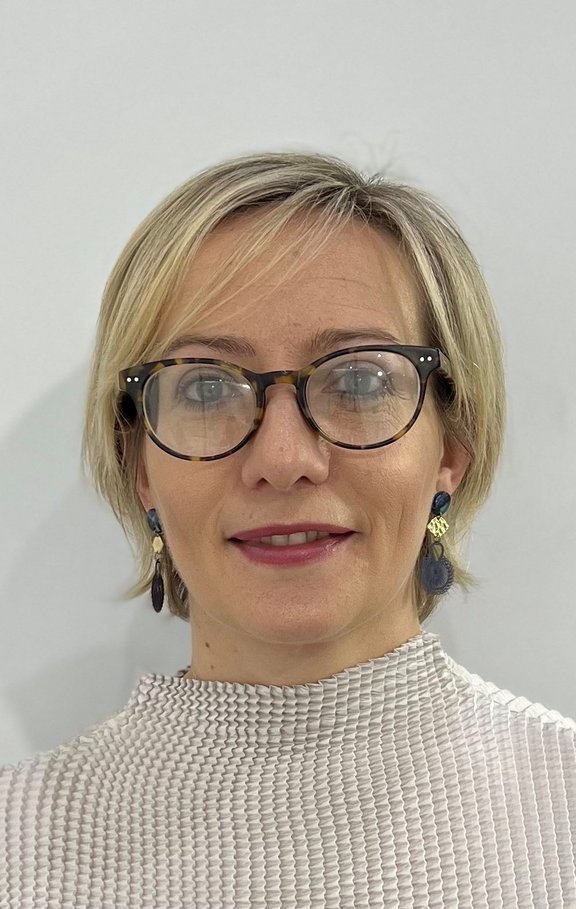 MONIQUE GASPAR came to Althea Australia in 2020 as a Radiology Product Specialist and has since risen to become Head of Procurement and Business Operations, overseeing every aspect of Althea's business.
Monique commenced her career as a graduate radiographer in Melbourne and quickly entered a managerial role before being recruited to educate radiographers at the prestigious Monash and RMIT Universities in Melbourne. After a distinguished career in academia, she completed her MBA and later began working for Althea.
Monique is valued by Althea's clients for her detailed understanding of their operational and capital needs and how those needs are best answered by the various equipment vendors operating within radiology. She is appreciated by her colleagues for her enthusiasm, warmth and leadership.
Monique lives in Melbourne with her husband Andrew and their 3 children.
Company Reports with Monique Gaspar
Interviews with Monique Gaspar