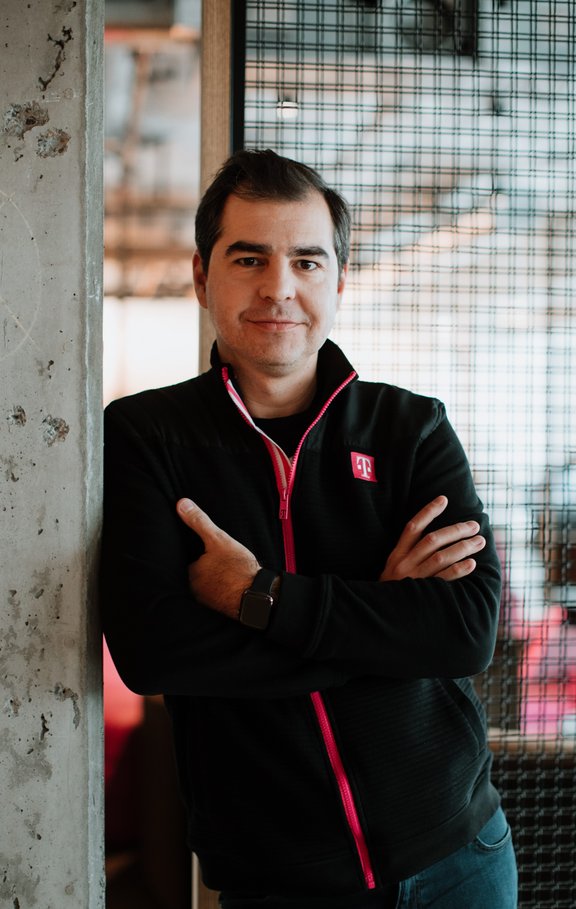 Max Caballero-Vieyra
SVP Devices & Supply Chain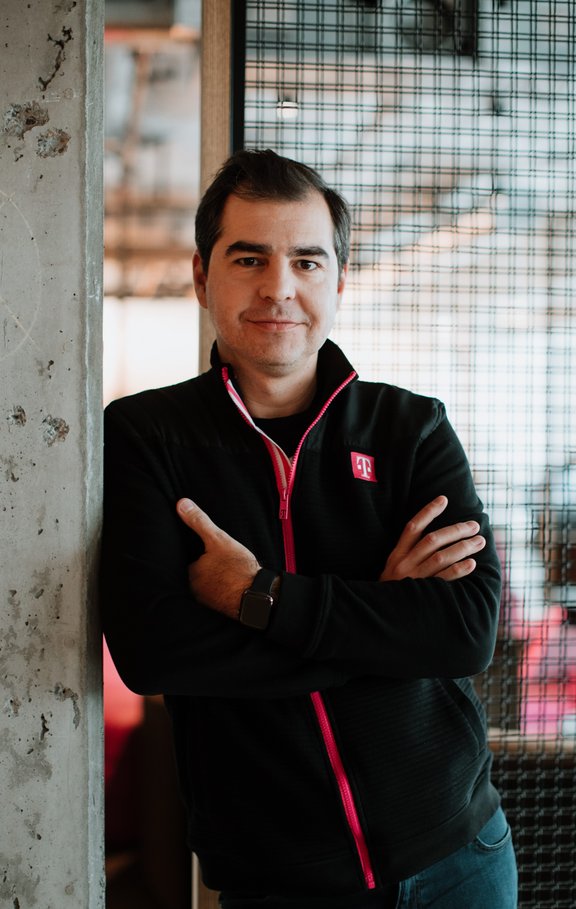 Max Caballero is responsible for the end-to-end life cycle of T-Mobile's consumer-facing hardware and accessories
portfolio, accountable for selecting and procuring the devices that T-Mobile carries, and the best way to get them
into customers' hands. Within his span of control are hardware and accessories supplier partnerships, to device and
accessories roadmaps, procurement and pricing negotiations, over $22B annual hardware and accessories
purchases, supply chain operations and inventory management, reverse operations, as well as used device
monetization.
Prior to joining T-Mobile, Max spent 4 years at Sprint, where he most recently served as the VP of Product & Supply
Chain, leading all aspects of Sprint's P&SC organization including portfolio, procurement of device and accessories,
OEM management, Forward and Reverse logistics and operations, and second life device sales.
Among his most notable achievements at Sprint, Max led all commercial negotiations with products suppliers, as it
relates to Sprint's 5G strategic initiative, and successfully secured a range of 5G products to launch on Sprint's 5G
network in 2019. In addition, Max has expertly negotiated and launched multiple lucrative iconic programs with
suppliers at Sprint, including exclusive upgrade programs that delight customers by allowing them to access the
latest and greatest devices on an annual basis.
Before joining the Sprint executive team, Max acted as Managing Director of Brightstar – Southern Europe, based in
Madrid. While there, he managed the device procurement and end-to-end supply chain (including 400 Brightstar-
owned points of sale) of mobile operator Mas Movil (formerly Yoigo).
Prior to moving to Madrid, Max spent 8 years in London, where he held multiple roles at Brightstar, including:
 VP Mobile Distribution (managing all device procurement and OEM relationships across Europe),
 VP of Strategy leading multiple acquisitions in the Distribution and Buy Back and Trade-in business as well as
opening Brightstar's first Auction House in Hong Kong that served as a key sales channel in the rapidly growing
business of returned devices.
Max holds a degree in Business Economics from Universidad Di Tella (Argentina), a Master's degree in Distribution
and Supply Chain from Texas A&M, and multiple executive coaching programs at Ashridge Business School (Hult) in
London.
Company Reports with Max Caballero-Vieyra
Interviews with Max Caballero-Vieyra
Videos with Max Caballero-Vieyra