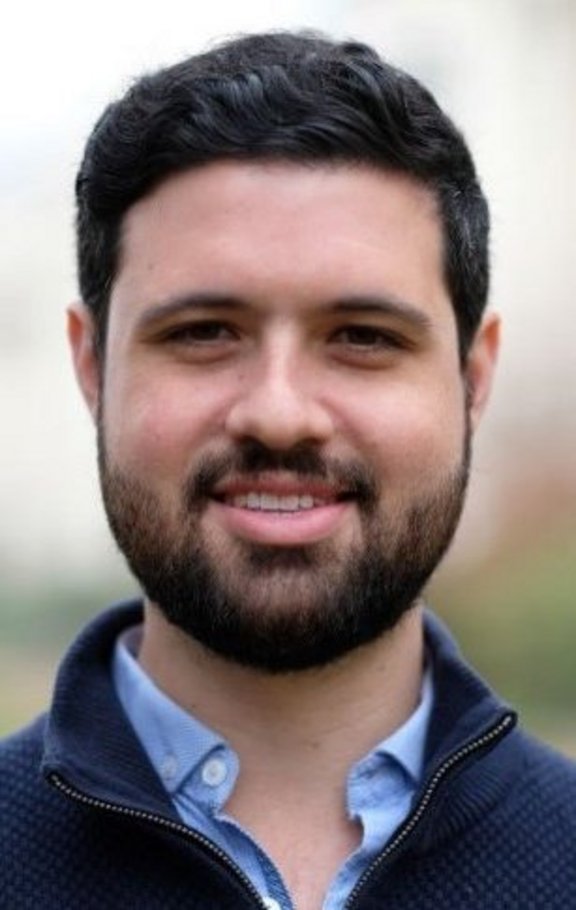 Mauricio Coindreau
Head of Procurement and Sustainability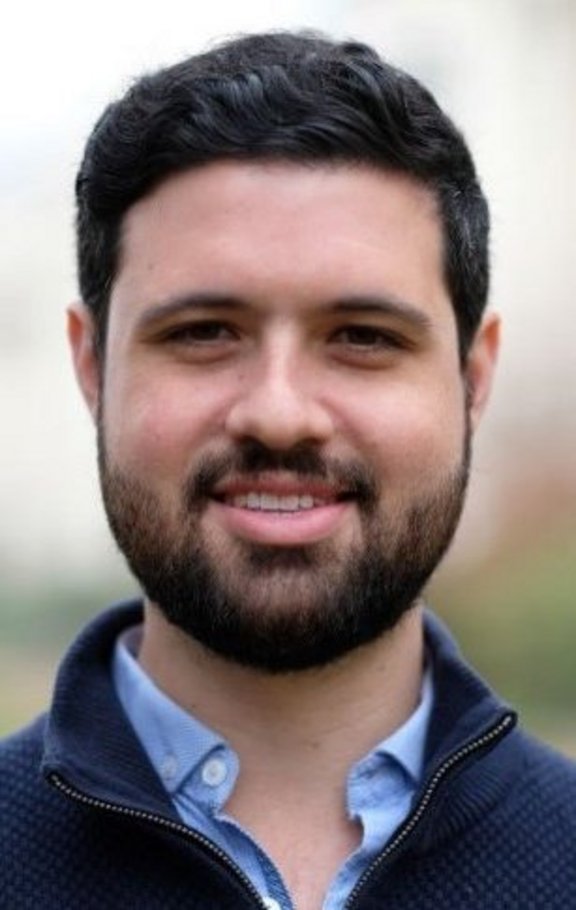 Mauricio has 10 years of international experience in sustainability, entrepreneurship, consulting, e-commerce/retail, blockchain and procurement. He also has a successful track record in team leadership towards developing new products and services.
Mauricio joined AB InBev in July 2019 and in January 2021 was appointed the Head of Procurement & Sustainability for Budweiser Brewing Group. He holds an MBA in Business Administration and Management from London Business School and University of Hong Kong. Within Budweiser Brewing Group, he is responsible for all procurement operations across the Business Unit, which covers functions such as: packaging, raw materials, renewable electricity, transport and value creation. Mauricio also leads a team working across Budweiser Brewing Group's multiple sustainability initiatives, including the 2025 Global Sustainability Goals set by AB InBev around Circular Packaging, Climate Action, Smart Agriculture and Water Stewardship.
He is also the Co-Founder of the Ocean Bottle, a UK a Certified BCorp social enterprise which funds the collection of plastic from impoverished coastal communities around the world. Each bottle sold stops 1000 plastic bottles from hitting our oceans, alleviates poverty and offsets carbon emissions by empowering collectors to earn an extra income by tidying their environment.
Company Reports with Mauricio Coindreau
Interviews with Mauricio Coindreau
Videos with Mauricio Coindreau