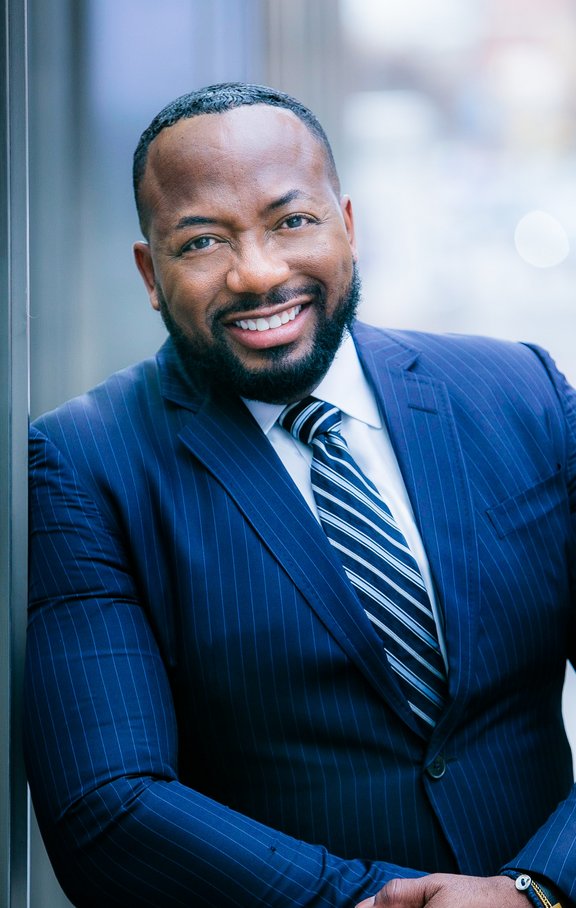 DK Bartley
Chief Diversity, Equity & Inclusion Officer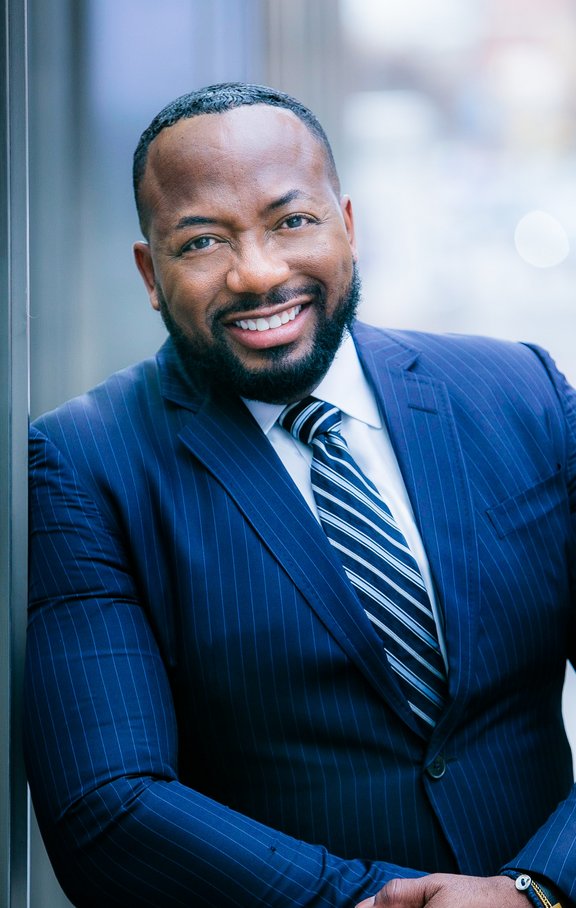 DK Bartley is currently CDO - Chief Diversity, Equity & Inclusion Officer at Moody's - and responsible for accelerating DE&I as a business imperative at the company globally through internal and external initiatives.
He has advanced inclusion efforts at Moody's through industry-leading programming and greater transparency via the human capital data that the company shares.
Moody's has received numerous DE&I awards and recognition - a trend that has continued under his leadership.
Previously, he was SVP & Head of Diversity & Inclusion for Dentsu International, where he managed talent solutions for their largest clients, including American Express, P&G, and LVMH.