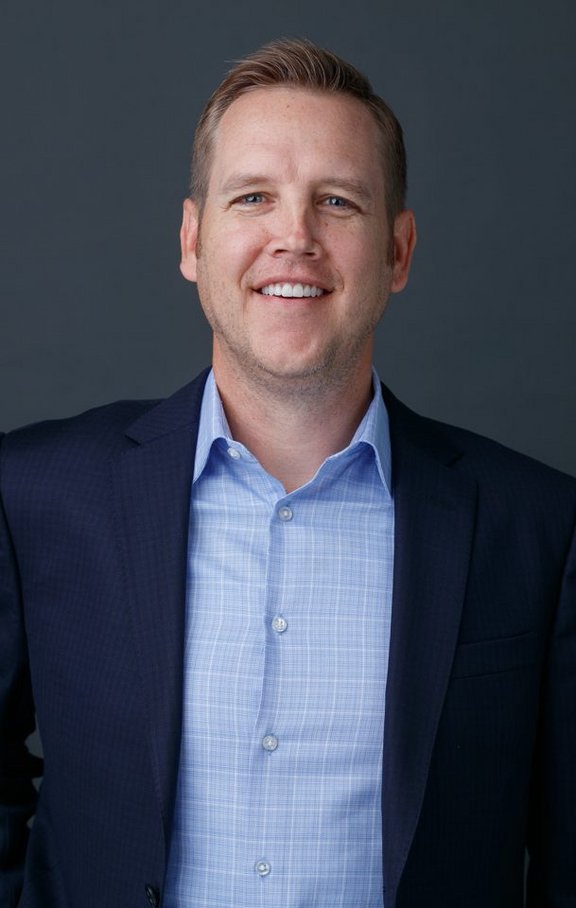 Dan Hasselman
Co-CEO & Co-Founder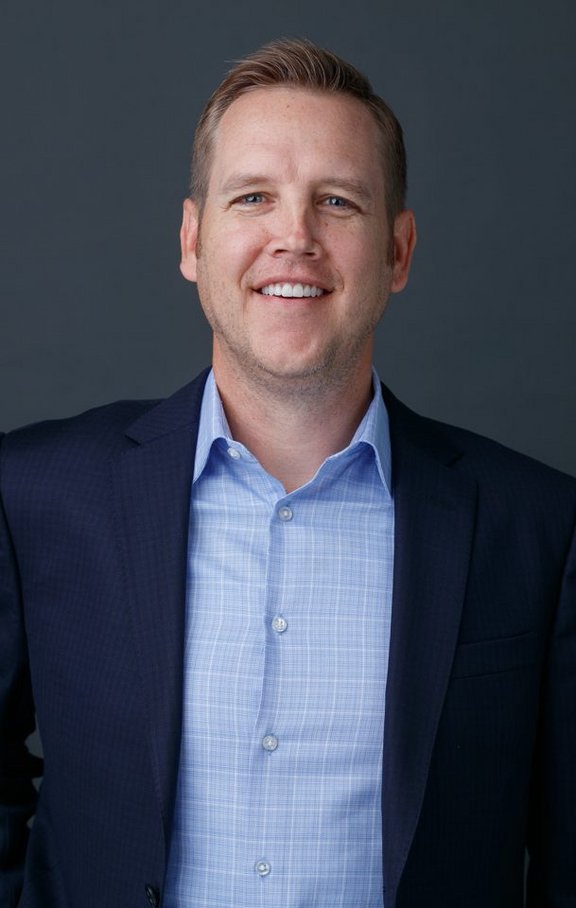 Dan Hasselman became co-CEO of APWireless in December 2019. Previously, Hasselman had been President of APWireless - a role that he held since 2011 - in charge of both US and international operations.
Prior to taking on the President role, he had been Managing Director of the business ever since co-founding it in 2010.
Hasselman has more than 20 years of experience as an executive in the real estate and wireless infrastructure industries. In May 2007, Hasselman co-founded Vertical Capital Group, which made investments in telecommunications infrastructure assets on behalf of RFS Capital and LLC. He served as the company President until co-founding the APWireless business.
Prior to that, Hasselman opened and managed an office for Wireless Capital Partners, LLC, then a leading US telecoms lease acquisitions firm. In 2001, Hasselman founded the US Home and Loan Inc, a subsidiary of Windsor Capital Mortgage Corporation, then the second largest mortgage brokerage firm in the United States. Hasselman attended Minnesota State University and San Diego State University.