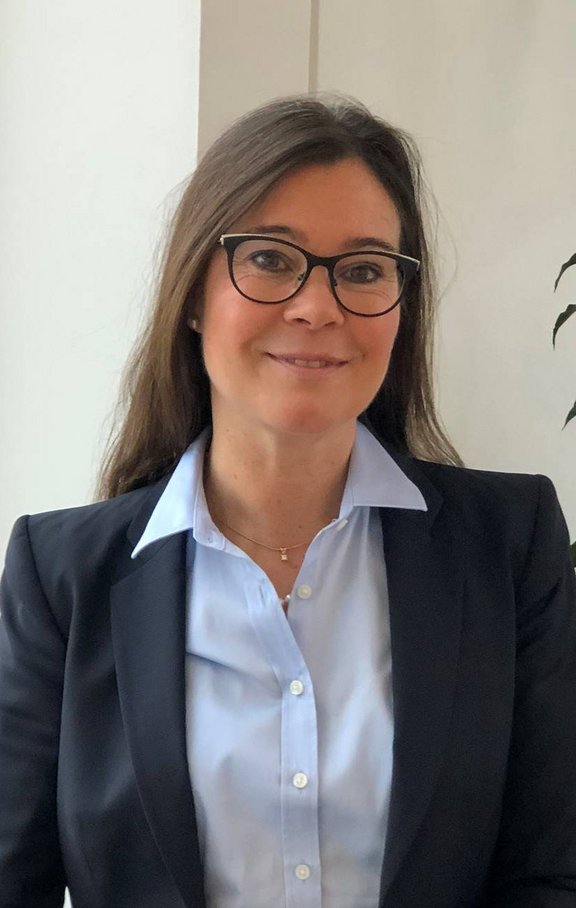 Åsa Stoije
Head of Sourcing and Procurement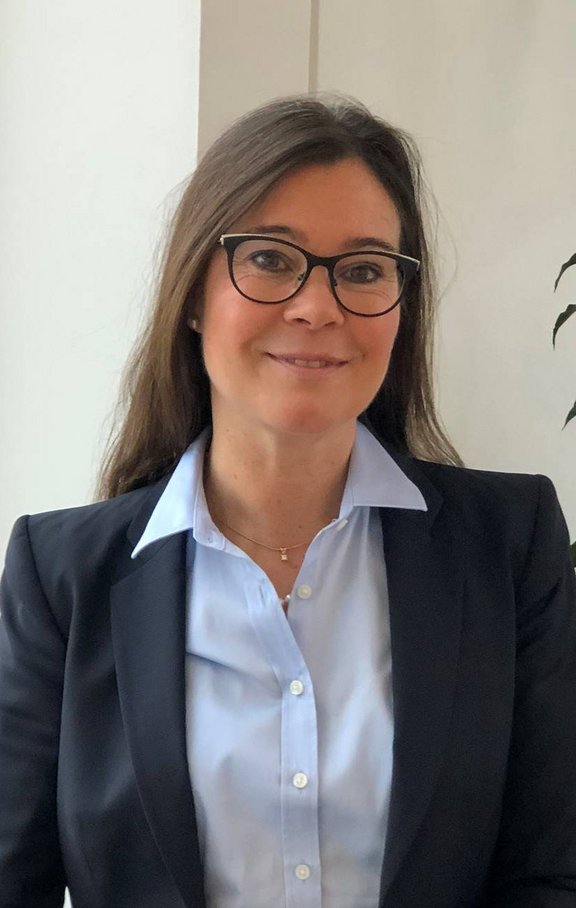 Åsa Stoije leads the company's purchasing organization, its change and transformation.
Åsa Stoije holds an Executive MBA, International Management and Leadership programme. She has also studied economics, marketing and law, graduating at School of Economics and management at Lund University.
Before joining Ikano Bank in Nov 2019, Stoije served as Director Global Indirect Procurement at Arjo (Getinge Group) and she has also had several global positions at Tetra Pak and Ericsson for many years.
Company Reports with Åsa Stoije
Interviews with Åsa Stoije