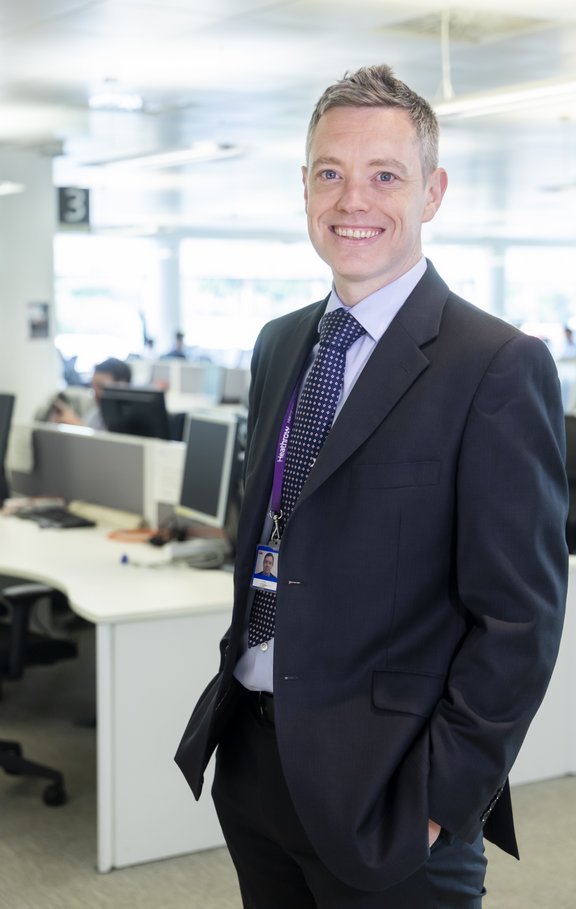 Paul Doherty
Procurement Director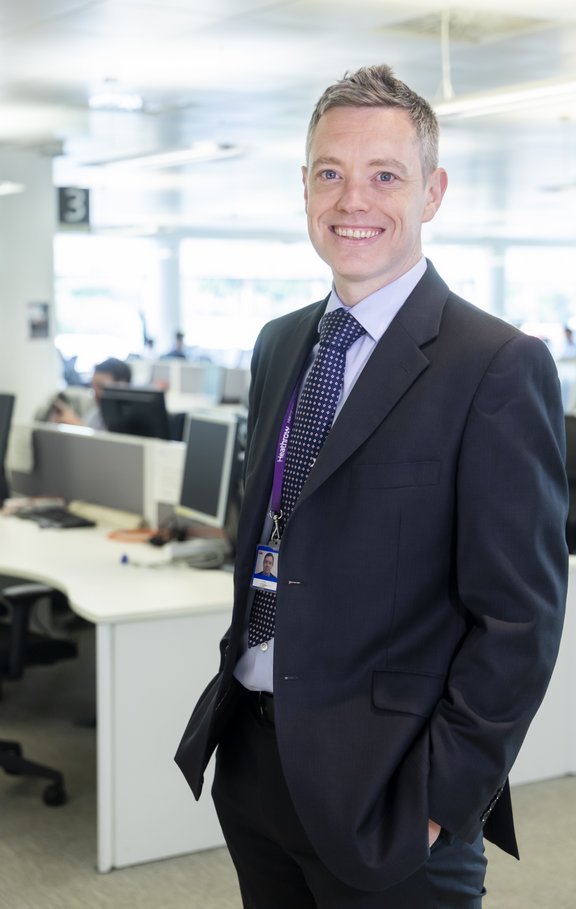 Paul Doherty is the Procurement Director at Heathrow Airport, responsible for Operational, Infrastructure and Technology procurement.
Paul's accountabilities centre around meeting the airport's current and future business needs. His teams are focused on delivering value for money, data driven insights and trusted advice to both internal and external stakeholders. Paul is passionate about empowering his teams to target continuous improvement and delivering results to advance the talent of the procurement team.
A constant focus for Paul is working with our supply chain partners and local community to ensure Heathrow's strategic sustainability goals and targets are achieved to maintain the airports licence to operate.
Company Reports with Paul Doherty
Interviews with Paul Doherty