Retail Supply Chain + Logistics Expo
Wed 02 Mar - Thu 03 Mar, 2022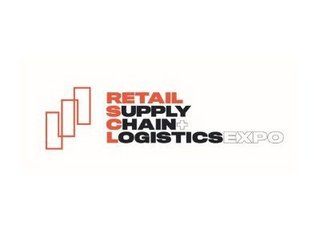 THE UK'S LEADING RETAIL FOCUSED SUPPLY CHAIN + LOGISTICS EVENT
Customers want faster delivery times and an easier return system. In order to deliver this, retailers need to adapt their supply chain, and have a seamless warehousing and distribution system.
The Retail Supply Chain & Logistics Expo provides a hub to help businesses meet these expectations and stay ahead in this demanding industry.
With over 200 leading suppliers, visitors can network and create relationships with organisations that can tailor their offering for your business needs. Whether you are a small retailer, or a multinational seller, improving your supply chain is vital to stay competitive.