What is Fourth Party Logistics?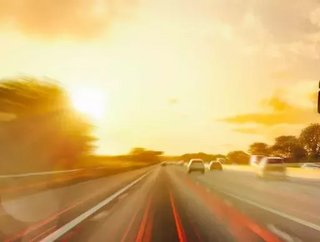 Fourth Party logistics, known as 4PL in the industry, is a model of logistics which directs every moving part within the customer's supply chain...
Fourth Party Logistics, known as 4PL in the industry, is a model of logistics where manufacturers outsource all of the organisation and oversight of their supply chain and logistics to one external provider.
This partner will be responsible for all of the supply chain management, for assessing, designing, building, running, and measuring solutions for the client. On behalf of the client, the single partner controls and manages the supply chain by overseeing the combination of warehouses, shipping companies, freight and agents.
What is the difference between fourth and third-party logistics?
To learn more about 3PL, to read our top 5 benefits of 3PL. 
The largest difference between 3PL and 4PL is that whilst 3PL oversees part of the logistics for a business, a 4PL is often the single point of contact between the organisation and its entire supply chain system. It is possible, therefore for a major 3PL to form a 4PL with the structure that it has created through overseeing elements for multiple clients. 
4PL can offer some serious efficiencies when it comes to supply chain management, this is due to their expanded network, connections and experience of supply chain solutions. This also allows you more of an opportunity to focus on the product itself, as the complexity of the supply chain is removed. Ultimately, neither 3PL nor 4PL are superior, they may just work better for your particular organisation. 
Disadvantages of 4PL 
One of the identifiable disadvantages of using a 4PL for your organisation is that you have minimal control over the logistics and fulfilment process for your products. This however can be a benefit for a business where this is not something you are an expert in. This also may not be a cost-effective option for smaller companies and startups as their services will obviously come at a premium.
Whilst 4PL offers many advantages, the choice between a 3PL or 4PL very much depends on the organisation and the goals you are hoping to achieve. Whether you are looking to invest in certain areas with specific logistics services or are looking for an overhaul of your entire supply chain.