This week's supply chain and procurement appointments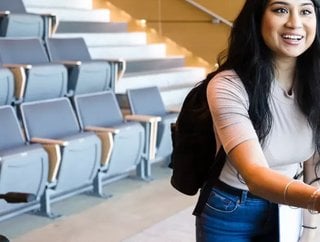 Efficio, H&Z Consulting and Future Meats are among the businesses to make important supply chain and procurement appointments this week
H&Z make key procurement appointment
H&Z Management Consulting has hired Martina Buchhauser as a Senior Advisor, Procurement and Sustainability. Buchhauser was formerly a global executive in the automotive industry, with General Motors/Opel, MAN, and BMW Group. Most recently she was CPO of Volvo Cars, and a member of the board. 
Buchhauser says: "My motto is to shape the future together. This has a lot to do with making room for new technologies, bringing the right talent on board and shifting competencies." She adds: "I like to make an impact. This has a lot to do with being a role model, inspiring people to join forces with one another."
Meat giant Future turns to Burger
Gustavo Burger has joined Future Meats as COO. Burger has extensive senior leadership experience in other fast-moving consumer goods companies, including KraftHeinz. He has and lived in seven countries over the past 20 years.
Burger's focus will be on creating fully integrated and zero-waste end-to-end supply chains, leveraging digital capabilities in order to better serve customers and consumers around the world. 
He says: "With its cutting-edge technology, Future Meats addresses the pressing challenges of sustainability, by providing delicious meat to our customers, at the right price."
Solar energy firm hires VP operations
Finland-based Solar energy specialist ElFys has hired Timo Koljonen as VP of Operations. Koljonen has decades of experience in supply chain management and development, as well as operations management - ranging from startups to larger corporations. 
"He complements the team, with his 15 years background in silicon-wafer technology and manufacturing," says ElFys.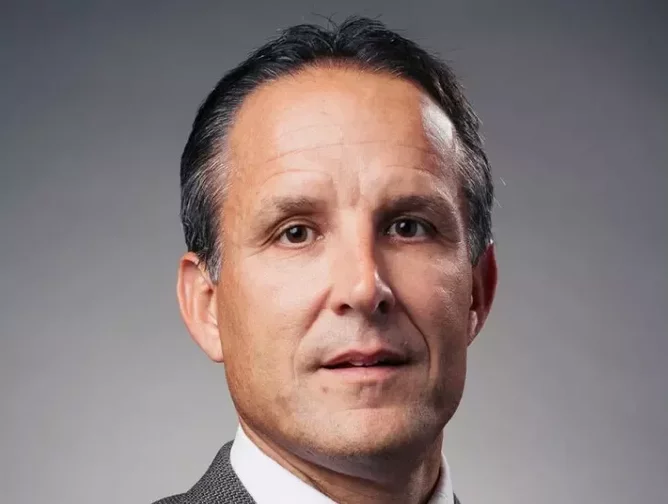 Supply chain veteran LeBlanc joins Alliant Purchasing
Group purchasing organisation Alliant Purchasing welcomes supply chain veteran Kary LeBlanc as its new Chief Implementation Officer. LeBlanc has 28 years' healthcare supply chain experience, including 15 years as materials manager at two progressive healthcare systems in the Louisiana area, and 13 years as Senior Region Director for the Louisiana and Mississippi markets. 
Wholesale business EDCO recruits COO
Joost Luijbregts joins multinational wholesale company EDCO Eindhoven as COO. Luijbregts has a decade of operational and management experience in supply chain with Heineken. He says: "A big thank you  to all my Heineken colleagues, for the great results we delivered together. I am now looking forward to shaping a successful future for the EDCO group !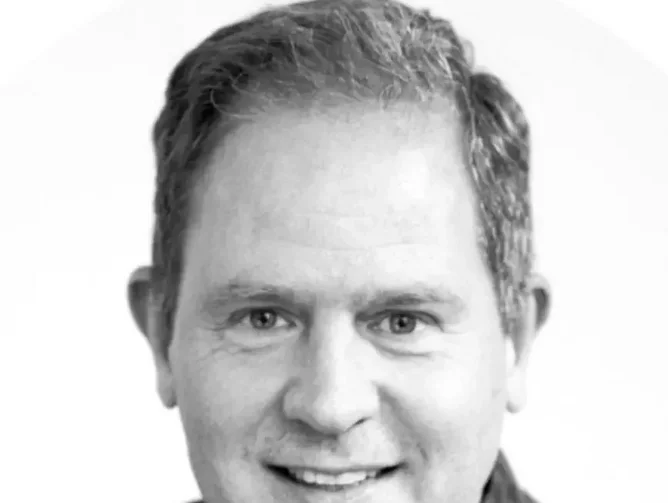 Totallux appoints Brinkhof as COO
LED solutions company Totallux has appointed Mike Brinkhof as COO. Brinkhof has a quarter of a century of experience in executive and supply chain leadership at companies such as Levi Strauss, Nike and Under Armour, His expertise covers: demand planning; sales operations; business performance; order fulfilment; logistics; warehousing operations; and consumer and customer services.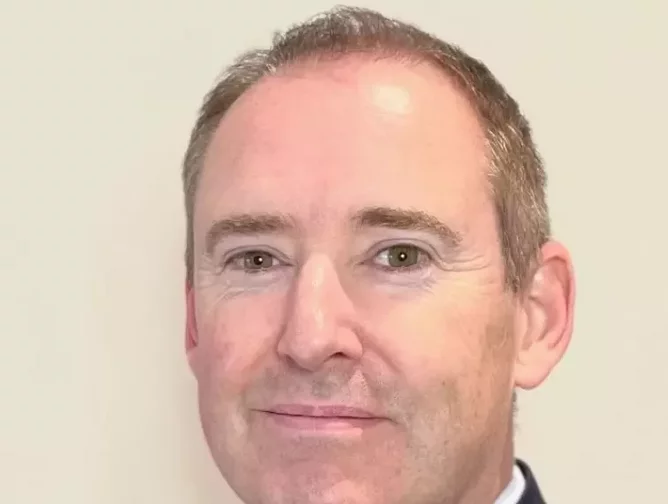 New CPO for animal nutrition firm Nutreco
Paul Bestford joins animal nutrition business Nutreco as Chief Procurement Officer. He joins from Burberry, where he led its global procurement function.
Bestford has a track record of delivering competitive advantage in procurement through innovation, agility and cost across diverse sectors. His career includes leadership roles at Novartis, British Airways, Ernst & Young, John Lewis Partnership and KPMG. He is also a Fellow of the Chartered Institute of Purchasing & Supply (CIPS). 
Nutreco CEO Fulco van Lede says: "To achieve our goals we need a sustainable and competitive supply base, and we're delighted Paul is joining us to lead a truly global procurement function. In him, we have a CPO with the strategic knowledge and experience to help us achieve our company's purpose."
Bestford says: "Our global supply chain is essential for our ability to deliver a world-leading portfolio of products to customers. I look forward to further driving synergies across the Nutreco organisation to deliver greater value for the company."
Efficio fills German-speaker roles
The world's largest procurement consultancy Efficio has hired two German-speaking members, in Mirela Zeba Šehović and Hedija Jamaković. The pair join the company's team in Sarajevo. Efficio's managed procurement service supports procurement operations through tech deployment, interim resource augmentation, and procurement transformation support over the long term.