Top 10 multinational manufacturing supply chains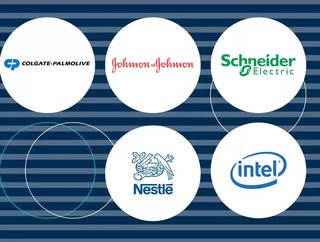 Multinational companies who are succeeding in navigating this uncertain landscape have one thing in common: supply chain management excellence.
In a world riven by uncertainty and disruption, the most successful multinational businesses have supply chains that are agile, robust and future-proofed
The supply chain shocks keep coming. In what is now a largely post-pandemic world, we now have geopolitical instability (Ukraine-Russia and China-Taiwan), rampant fuel and cost inflation and legacy disruption from COVID-19. Multinational companies who are succeeding in navigating this uncertain landscape have one thing in common: supply chain management excellence.

The manufacturing companies listed here (and, of course, countless others who are not listed) are purpose-driven organisations with customer needs very much in their sights. Most have also deployed digital transformation technologies across key part of their supply chains.

Top manufacturing supply chains: Nike

Founded: 1964

Nike believes collaboration is critical to improving industry standards, working conditions and issue resolution. The company is committed to upping standards and working conditions.
The company says: "Today, we are working with a wide range of partners, including our suppliers, other businesses, governments, multi-stakeholder organisations, unions, civil society organisations and others to address risks and to strengthen the resiliency and capability of our supply chain."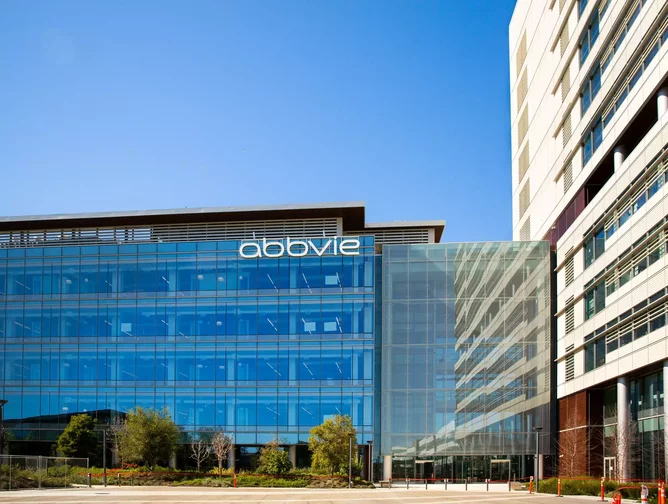 Top manufacturing supply chains: AbbVie

Founded: 2013
Website: AbbVie

AbbVie has battled pandemic challenges by making real-time transportation visibility a key part of supply chain visibility, the goal being to improve agility and customer experience.
AbbVie has something it calls the Sustainable Supply Chain Programme, through which it buys goods and services from 56,000 suppliers. It says it works with its supplier network "to ensure quality, compliance and social responsibility".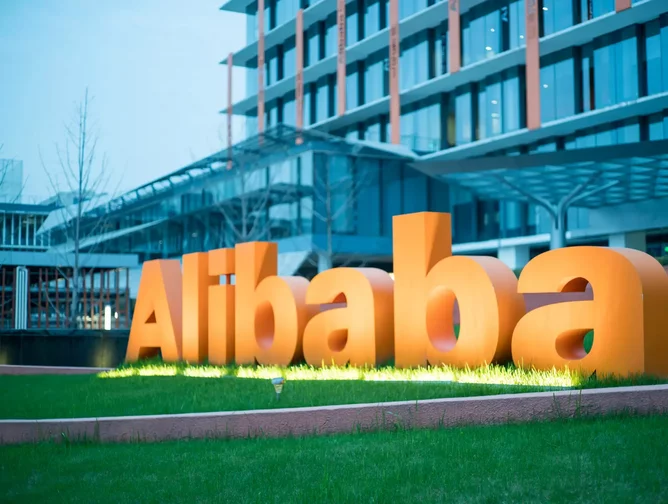 Top manufacturing supply chains: Alibaba

Founded: 1999
Website: Alibaba
Alibaba provides the tech infrastructure and marketing know-how to help brands become more efficient in the way they market, sell and operate,
As for its own supply chain, Alibaba shows leadership in supply chain sustainability, by integrating a closed-loop recycling system into its operations. It also Innovates around manufacture product design, to improve efficiency and reduce carbon load.

"We aspire to be a good company, and aim to build the future infrastructure of commerce," says owner Daniel Zhang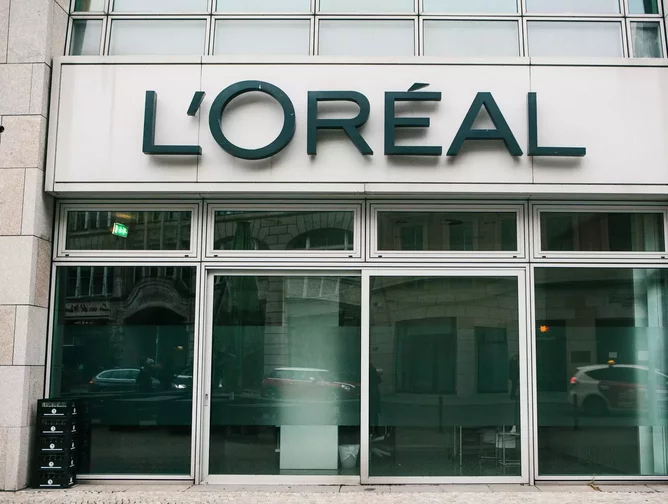 Top manufacturing supply chains: L'Oréal

Founded: 1909
Website: L'Oréal

L'Oréal has a century of experience in the cosmetics industry, but despite its rich history is very forward-looking. It has made great progress in its supply chain transformation, focusing its efforts on what it dubs 'agile beauty', 'services beauty' and 'digital beauty'.
Francisco Garcia Fornaro, Chief Supply Chain Officer at L'Oréal, says the company's transformation strategy "is made possible thanks to the strong commitment and incredible drive of our teams".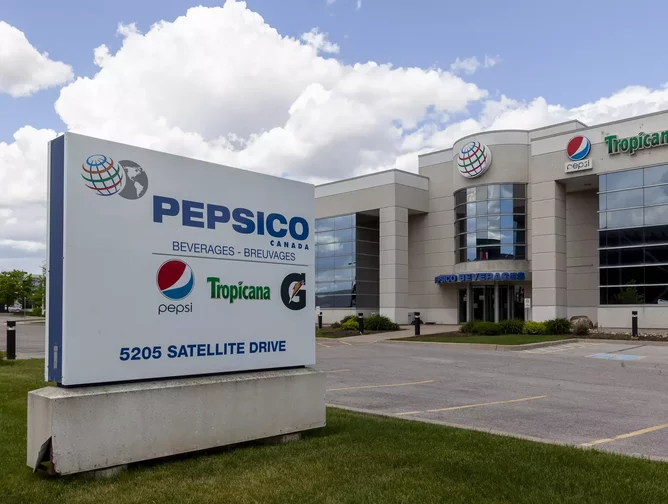 Top manufacturing supply chains: PepsiCo

Founded: 1965
Website: PepsiCo

As one of the world's biggest producers of food and drink, PepsiCo is committed to high-quality raw materials, and demands much of its thousands of value chain vendors.
It has invested heavily in digital tools and advanced tech, and takes a collaborative and integrated approach to supply chain management, by distributing products by product characteristics, local trade practices and customer needs.

Top manufacturing supply chains: Intel

Founded: 1968
Website: Intel
Intel's supply chain strategy is underpinned by technology solutions for customers that "unleash the potential of data". Areas in which Intel focuses include: Fighting slavery and human trafficking; Responsible sourcing around raw materials; Cutting carbon loads; and increasing diversity and inclusion in the supply chain.
Intel says that, through leadership and collaboration with suppliers and stakeholders, it is "accelerating responsible standards and accountability across industries".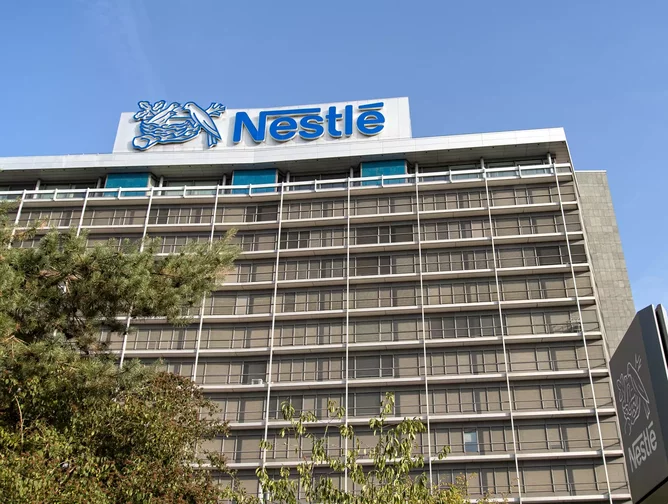 Top manufacturing supply chains: Nestlé

Founded: 1866
Website: Nestlé
Nestlé has investing heavily in its global supply chain "in support of overall business priorities". Key areas of focus Include: ESG leadership, reducing packaging waste and new business models to improve end-to-end supply chain.
"Our supply chain professionals play a critical role in ensuring quality products reach our customers and consumers," the company says.

To achieve this, it says its commercial teams help develop demand forecasts, and its suppliers worldwide responsibly source raw materials.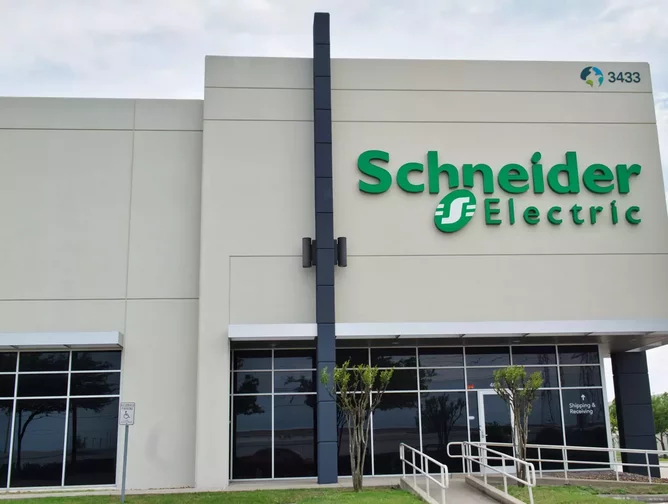 Top manufacturing supply chains: Schneider Electric
Founded: 1836
Website: Schneider Electric
Schneider Electric is on a mission to deliver services built on Electricity 4.0 -- which it defines as the point where energy meets digital technologies.
Combining people, processes and technology, Schneider has a sustainable supply chain strategy "that is both good for the company and the planet", it says.
"We managed to show resilience during a challenging year," says Mourad Tamoud, Chief Supply Chain Officer, Schneider Electric.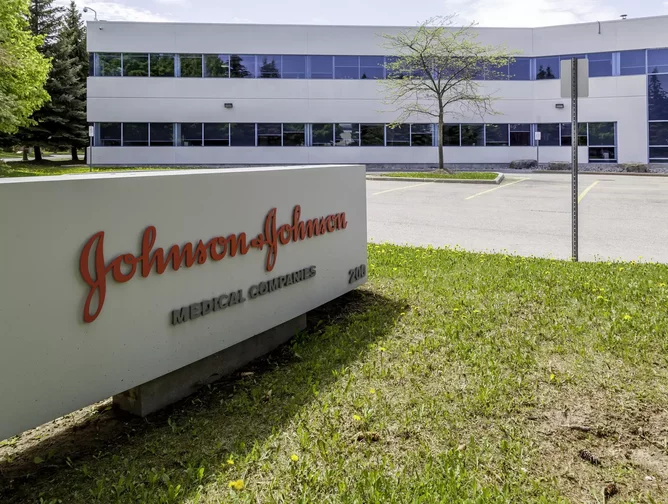 Top manufacturing supply chains: J&J
Founded: 1886
Website: Johnson & Johnson
Johnson & Johnson (J&J) is one of the largest healthcare and life sciences companies in the world. Its operational strength and innovations saw it not only navigate the challenges of COVID-19 but scale operations to manufacture an effective vaccine against the virus.
Repurposing its supply chain, J&J converted its manufacturing lines around the world to produce much-needed hand sanitiser, donating this to health and community service workers.
And when demand for the painkiller Tylenol doubled in certain markets, J&J ramped up its production, running sites 24/7 to produce and ship at all times.
"It is organisations with the strongest supply chains that have ensured people continue to receive the products they need to stay safe and healthy," the company says.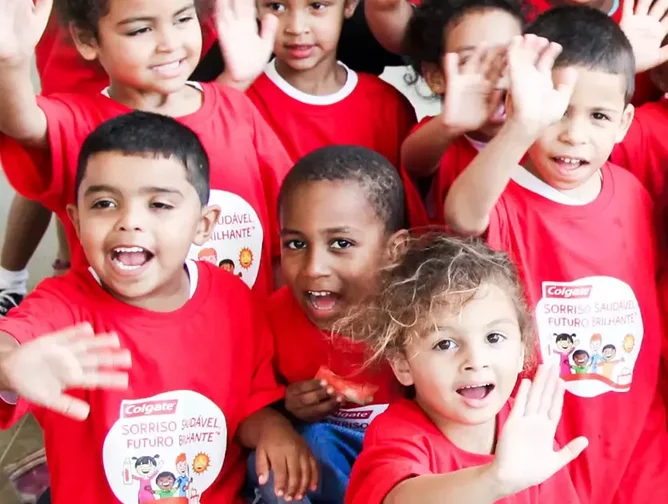 Top manufacturing supply chains: Colgate-Palmolive.
Founded: 1806
Website: Colgate-Palmolive
Colgate-Palmolive's supply chain is ahead of the curve. It leverages customer segmentation strategies and heavy investment in advanced digital technologies. This has helped the company grow, and also become more resilient, agile and efficient.
Colgate is also committed to reducing its impact on the environment and openly shares its innovations with third parties, such as its recyclable plastic tube - a world first.
Colgate-Palmolive Chief Supply Chain Officer, Mike Corbo, says: "We measure everything - how much electricity and water we use, and how much waste we generate, and then we come up with innovative ways to reduce usage."

He adds: "I'm very proud of the fact that we've taken on a zero-waste-to-landfills initiative in our manufacturing operation. We have it certified externally and will soon have all 45 plants certified."

The certification is from TRUE Zero Waste, a zero-waste certification program designed to measure, improve and recognise zero waste performance.

"You'd be surprised at how we achieved this," says Corbo. "It sounds kind of silly but we started pretty much by doing dumpster dives - literally rifling through what we were putting in the waste stream."

"We began to separate it all, and started asking questions. Why is this or that not in the product? Why isn't this being recycled? What exactly is our waste stream? This is where you have to start. It takes years and it takes focus. But money and resources we were throwing out in materials doesn't get thrown out anymore. It gets reused, repurposed, or put back into the product."