Top 10 Logistics Leaders: Tim Collins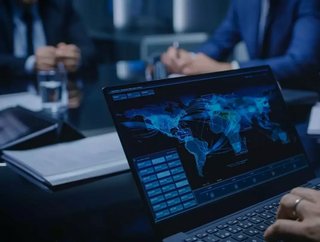 Having featured in our Top 10 Logistics Leaders in June's magazine, we take a closer look at Tim Collins...
Tim Collins is the Vice President of Worldwide Amazon Logistics. In this role, Collins is responsible for directing the efforts of hundreds of thousands of Amazon employees, as well as leading the development of the company's internal transportation and delivery system.
He began his career at Amazon in 1999 as General Manager of Fulfillment, a position he remained in until he became Director of Customer Service Operations in 2005. After a few years, Collins became the Regional Director of Operations before roles as Director of Operations for Emerging Markets and Vice President of Operations, Europe, followed. After over 15 years of service at Amazon in several different positions, Collins became the Vice President of Global Community Operations at Uber in January 2015 to build and lead their customer support. While with Uber, Collins was primarily focused on creating an expansion that transformed the organisation in 60 to over 400 cities within an expedited time frame.
The following year in 2016, Collins rejoined Amazon in his current position as Vice President of Worldwide Amazon Logistics.
Collins is a graduate of the University of Washington and was awarded a bachelor's degree in business.
Amazon Logistics provides 7-day and same-day delivery options, as well as utilising a range of third-party logistics partners across the country to make it happen, such as walkers, bicyclists and motorcyclists in some areas.

Want to know what other logistics leaders made our Top 10? Click here!