Top 10 Logistics Leaders: Bradley Jacobs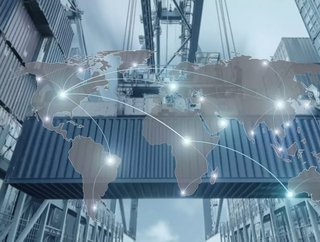 Having featured in our Top 10 Logistics Leaders in June's magazine, we take a closer look at Bradley Jacobs...
Jacobs has been the CEO of XPO Logistics since 2011. In his role, Jacobs has accomplished a number of significant achievements, such as his organisation being recognised as the seventh highest performing stock in the last 10 years, based on Bloomberg's market data.
Under his leadership, XPO conducts business with more than 50,000 customers in 30 countries.
Jacobs has also helped create five companies from scratch, with all five becoming billion dollar and multi-billion dollar industry leaders.
Prior to joining XPO Logistics, Jacobs was the Chairman and CEO of United Rentals, the largest equipment rental company globally, and United Waste Systems. He also attended Brown University.
Jacobs describes the three stocks as "ten-baggers" with share prices increasing over 1,000% since the initial investment. The organisation achieved this by integrating 500 acquisitions, developing incredible customer service technology and hiring employees that are shining stars.
About XPO Logistics
XPO is a top 10 global provider of transportation and logistics services, with a highly integrated network of people, technology and physical assets. It provides pivotal supply chain solutions to the most successful companies worldwide.
XPO uses its network to help over 50,000 customers manage their goods more efficiently throughout their supply chains. The company has two reporting segments, transportation and logistics, and within both segments, its business is diversified by geographies, verticals and types of service.
Employing over 100,000 people worldwide, the firm's corporate headquarters is situated in Greenwich, Connecticut, USA, while its European base is in Lyon, France.
Want to know what other logistics leaders made our Top 10? Click here!