Tech 'forging stronger supply & manufacturing links'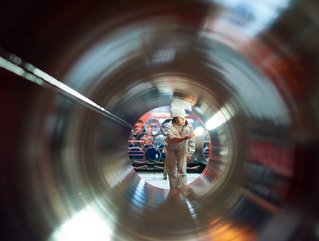 Jason Alexander - a leading expert with manufacturing consulting firm RSM - says that IIOT, the pandemic and geopolitical uncertainty are reframing trade
Jason Alexander is National Manufacturing Sector Leader with RSM.
Tell us a little about yourself and RSM
RSM is an audit, tax, and consulting firm focused on the middle market in the United States, and a member of the global accounting network RSM International. It is the fifth largest accounting firm in the US, employing more than 12,000 people across 86 cities nationwide and in Canada.
In May 2021, I was appointed national sector leader for the manufacturing practice of RSM US. In this role, I'm responsible for the firm's manufacturing strategy nationally. I serve clients in the manufacturing, automotive, and chemicals sectors.
I have experience of advising clients on accounting, risk management, mergers and acquisitions, process design and improvement, internal audit, regulatory compliance, and IT implementation.
How is manufacturing & supply playing out?
The pandemic and recent geopolitical tensions have revealed the fragility of modern supply chains. The market is forcing manufacturers to evolve and innovate at a much faster clip, and no place is this more evident than in their supply chains.
Advanced supply chains - utilising analytics and artificial intelligence - represent a shift away from the current reactive models that are in place. This allows manufacturers and their suppliers to identify and respond to changes in real time, as disrupted production costs can run into thousands of dollars per minute, or more.
This is why more organisations need to invest in their IT infrastructure, to create a more flexible and scalable environment, in order to meet the requirements of advanced digital technologies and the increasing amount of data created.
The focus on ESG and the accelerated adoption of technology, especially as it relates to connectivity, are continuing trends in manufacturing.
Organisations are adopting industrial internet of things technologies at a much faster pace due to COVID-19 and geopolitical-induced supply chain challenges. Ultimately, this will help them streamline the connection of people, machines and production plants, creating greater transparency and resiliency across their entire value chain.
How is manufacturing being affected by war in Ukraine?
The pandemic and Russia's invasion of Ukraine have created the largest energy shock since 1979 and 1980. Given what we have seen so far, we would expect the Ukraine war to continue to put pressure on manufacturers' inputs, especially oil, and metals such as aluminium - given the amount of world production that comes from the region.
These types of price dislocations will hurt midsize firms, altering the costs of doing business, and pushing up inflation.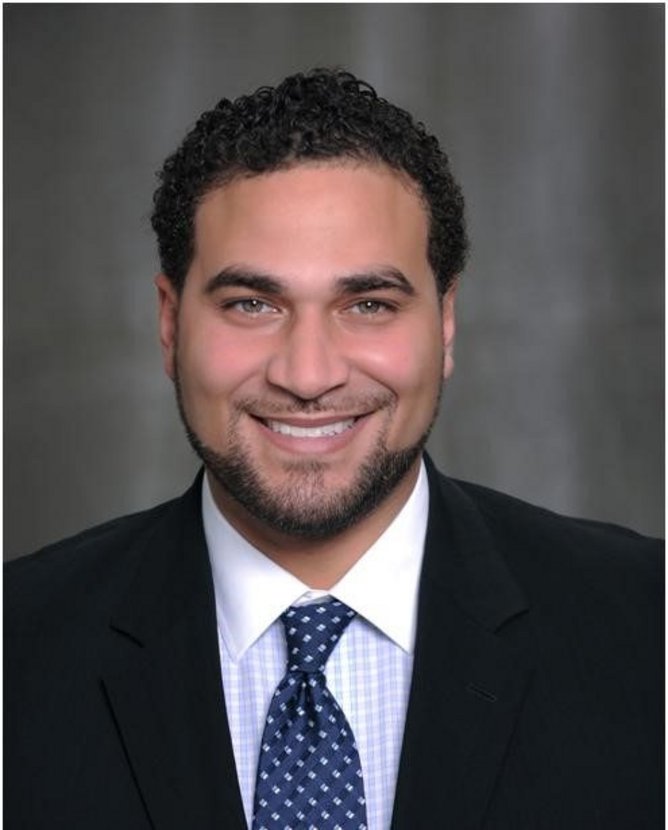 Jason Alexander, National Manufacturing Sector Leader, RSM