Supply chains need structured data to thrive, says Slync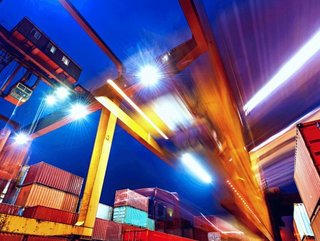 Corey Bertsch, VP Solutions Management at logistics specialist, Slync.io, on why structured and contextualised data is what modern supply chains require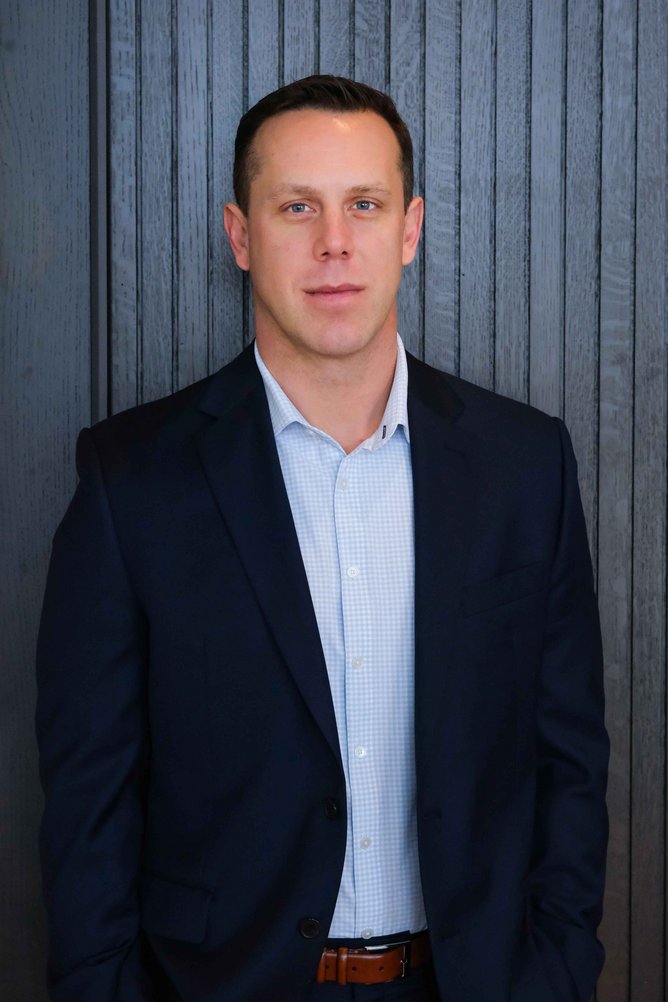 Tell us about your company and role
Slync.io is a Dallas-based logistics solutions company. We sell technology solutions to some of the world's largest logistics service providers as well as large shippers. We deliver various industry solutions with a combination of our flexible technology platform and our people with deep logistics domain experience across multiple modes and verticals. Our vision is to be the primary logistics technology partner for our customers. As Vice President of Solutions Management, I look after Slync's solutions roadmap and development to ensure our products meet the strategic needs of our customers to give them a competitive edge in the industry.
You were at DHL for 17 years. How have things changed?
Supply chain has become a primary strategic focus at the C-level, whereas before, many of the supply chain functions such as procurement, transportation, warehousing and compliance were more tactical and siloed in nature.
The shift towards eCommerce has brought significant changes in consumer buying patterns, as well as expected service levels, which has forced supply chains to adapt.
Those on the forefront of this transformation have fared much better, and tend to look at their supply chains as orchestrated and collaborative networks, rather than as individual units.
The past two years have really highlighted the fragility of our supply chains and how disruptions can impact the end consumer. I believe technology is one of the key drivers that will collectively enable our industry to get through the other side of the situation we're currently facing.
From a technology perspective, the most exciting advancement has been the gradual shift towards cloud-based, multi-tenant solutions that allow customers to collaborate and share information with their logistics partners in real-time from anywhere in the world.
Nonetheless, there is still a huge opportunity for innovation in our industry. Some of the biggest multinational companies still operate much of their supply chains by using manual email and paper based processes and outdated technology, even as billions of dollars of investments continue to enter the space.
What is the Slync.io platform?
The Slync platform is a metadata cloud-based platform that includes an array of underlying solutioning tools. The platform allows our professional services personnel to quickly design and develop both industry and tailored solutions without having to wait on lengthy implementation lead times and software development cycles that are common with many traditional software companies.
We're not a one-size-fits-all provider. Instead, our software fits the specific needs of each user persona, rather than forcing customers to change their existing processes. This unique approach helps our customers adapt to the various challenges that come with technology implementations.
Our platform and solution-based approach also gives our customers tremendous agility as their requirements, internal systems landscape, and market conditions change. Having that flexibility to quickly pivot is necessary in today's world.
How does Slync.io help supply chains?
Many customers come to us with extremely niche requirements that they find difficult to satisfy with off-the-shelf products. They often have established core supply chain applications that they either can't afford to replace, or don't want to.
Our platform and solution-based approach - coupled with our industry expertise - allows Slync to deliver fit-for-purpose solutions that drive increased productivity, improve visibility and information sharing, and improve overall customer service levels.
Another real-world example involves our strength in consuming unstructured data sources such as emails, shipping documents, pictures, and text messages that are still extremely commonplace in our industry, and one we expect to remain for the foreseeable future.
Our platform technologies allow us to transform these sources to structured data that can be contextualised and associated with underlying transaction types, such as a shipment, ocean booking, bill of lading, or purchase order. This capability provides a whole new level of transparency for our customers and their partners.
Who inspires you?
First and foremost my family. And I attribute much of my success to some of the brilliant people I've worked with over the past 20 years. From a people point of view, the logistics industry is much smaller than most think - and the logistics tech arena is even smaller. I'm amazed by the close relationships I've established, and I'm extremely proud of their accomplishments in driving transformational change in our industry.
Best piece of advice ever given?
Honesty, integrity and respect are characteristics that my parents instilled in me at an early age. These are critical to everyday life, but also extremely important in business.
Where do you see logistics being in 10 years' time?
I'm optimistic that logistics will be significantly more advanced in 10 years. The continued acceleration of technology and advancements in AI, machine learning, robotics, asset tracking, network optimization and other sources of automation will bring tremendous leaps to our industry from an environmental, business and consumer perspective.