Supply chains are broken, Celonis finds the gaps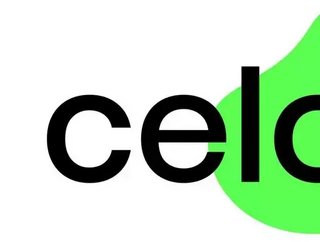 Celonis study reveals the widespread execution gaps that are costing hundreds of millions of dollars in lost opportunity costs...
has launched its "." Surveying over 2,000 business professionals from industries such as retail, manufacturing and pharmaceuticals, Celonis looked to identify the execution gaps that are causing supply chains huge financial losses within procurement and order management.
A lack of executive sponsorship and flexible logistics networks were found to be negatively impacting business performance, resulting in lost opportunity costs totalling hundreds of millions of dollars. Celonis found that closing these gaps could alleviate up to $567 million in working capital.
Here are some of the key money-saving opportunities for supply chains the report revealed:
The average company's deliveries arrive on time only 54% of the time, compared to 83% for the best-in-class performers.
A single purchase order costs the most efficient companies, only $1.35 per purchase order. Comparatively, for average companies, a single purchase order costs an average of $15, more than ten times the cost.
The average company spends $29.31 on processing a single sales order, roughly three times the cost, versus the best performers who spend an average of $9.94 per sales order.
The average company has a touchless order rate of 56%, while leaders reach touchless order rates of 80%.
Just over half (56%) of orders are touchless for the average company, while the leaders reach touchless order rates of 80%
Extreme budget management has been highlighted as a key focus in 2021 as companies continue their efforts to digitise in order to better navigate supply chain and financial challenges brought on by the global pandemic.
Other root causes of execution barriers identified throughout the procure-to-pay process include:
Accounts Payable
Rigid systems and technologies (41%)
Broken or inefficient processes (39%)
Organisational silos (37%)
Accounts Receivable
Rigid systems and technologies (42%)
Fragmented data landscape (40%)
Broken or inefficient processes (40%)
Procurement
Lack of executive sponsorship (41%)
Fragmented data landscape (41%)
Broken or inefficient processes (39%)