Supply chain skills gap 'big hurdle' - EY's Drake Turnquist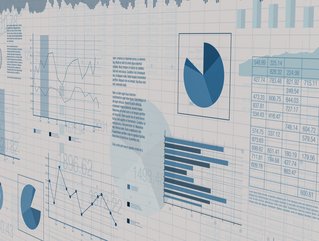 EY Senior Supply Chain Consultant Drake Turnquist on cloud and IoT tech, and why big data means nothing if staff lack skills to make data-driven decisions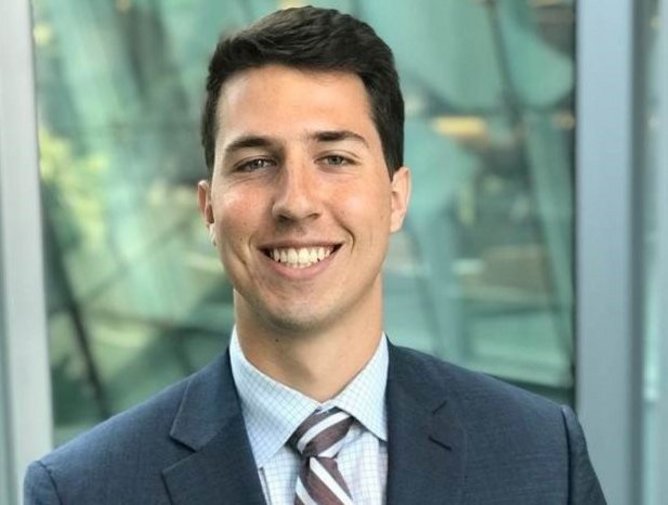 Tell us a little about your role
I'm a Senior Consultant in Supply Chain Technology consulting practice at EY. We help organisations solve complex business problems, and improve their end-to-end supply chain operations using various established and emerging technology solutions.
I focus on the logistics and distribution function. This includes supporting clients through large-scale transportation transformations, such as a transport management software implementation, or conducting strategic and tactical network optimisation studies using modelling solutions. I also work with analytical tools and visualisation softwares, to drive insights from transportation data.
What excites you most in supply tech?
The availability and affordability of SaaS providers for organisations of all sizes, across industries. Small and medium-size organisations alike are able to enjoy the same knowledge and efficiencies that have been accessible only to larger firms in the past.
The sheer number of supply chain startups providing digital solutions also excites me. Technologies that have existed for some time, such as cloud computing and IoT, are now being applied in different, innovative ways to improve the supply chain function. I think the ongoing investment in these companies will produce some game-changing results in the coming years to solve some of the most challenging aspects of supply chains.
What challenges lie ahead for supply chain?
The potential for skills mismatches in the current workforce, between what's there and what will be needed in future supply chain environments. Future solutions will only be as good as the people and processes utilising the systems. The continued development of supply chain practitioners' technical skills and digital literacy will be critical.
As data becomes more available across the supply chain, and organisations invest in tools that drive insights with this data, everyone will need to interpret data and make decisions based on the information. Real-time data can improve the flexibility and speed at which supply chains can respond to ever changing circumstances.
What's the most difficult aspect of your job?
Driving efficiencies through standardisation, while simultaneously helping clients be flexible enough to cope with day-to-day problems. Similarly, I have to manage the delivery of exceptional operational performance today, while continually seeking to transform for tomorrow. This can present challenges.
Finding a balance between these occasionally contradicting elements - performing while transforming - will be a significant differentiator for organisations.
Best piece of advice you've been given?
James Clear is a writer who specialises in continuous improvement techniques. A line from his book, Atomic Habits, has stuck with me: 'Walk slowly, but never backwards.' There are times when we get stuck in planning cycles, and it can seem like no actual action towards an outcome - either professionally and personally - is being taken. Whether it's training for my next triathlon, or working to solve a complex client problem, I always try to take a step forward each day, however small.
Who inspires you?
My grandfather has been a big inspiration to me. He spent 50 years working and managing distribution centres in the garment industry. He gave me my glimpse behind the scenes at the world of logistics, and is the reason I entered the supply chain profession.
Talking to him now, it's fascinating to be reminded of just how far supply chain has come over the past few decades, and how much of that can be attributed to technology.