Supply chain, logistics & manufacturing news roundup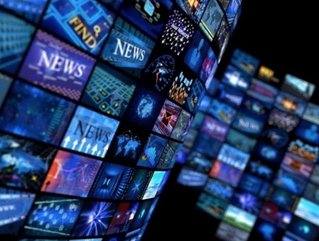 'Complex' wind energy supply chain slowing adoption - SAP; Blockchain 'answer to global food supply chain waste'; Top 10 supply chain firms by VC funding
Blockchain 'the answer to global food supply chain waste'
Every year, one-third of the food produced globally is lost or wasted. Loss happens at every stage in the supply chain, from production and harvesting to processing and distribution.
Top 10 supply chain companies in Q4 2022 by VC funding
Top ten supply chain companies in Q4 2022 ranked by venture capital funding include Ele.me, Waymo, Xingsheng Youxuan, Gopuff, Swiggy and Instacart.
'Complex' wind energy supply chain slowing adoption - SAP
The supply chain around wind energy is so complex and heavily regulated that uptake of the clean energy solution is being hampered, says SAP.
ForeStreet: AI & automation a procurement 'force multiplier'
AI and automation can add a huge amount of value to all facets of an organisation's procurement process, not least how it acts as a "force multiplier", shortening sourcing cycles and freeing up time to accelerate other activities.
Supply chain data on Turkey's manufacturing sector recovery
Resilinc CEO, Bindiya Vakil, discusses the manufacturing sector in Turkey, the impact of the earthquake & what supply chain data suggests about recovery.