Supply chain appointments: PwC appoints first supply chief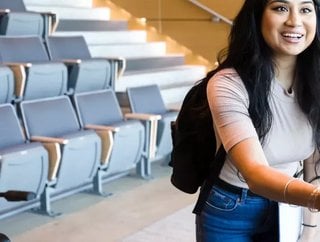 PwC Australia appoints its first ever CSCO, while Rebel Foods in India hires Amazon India's former supply chain boss
Rebel Foods appoints new COO
India-based Rebel Foods has appointed former Amazon India supply chain chief, Prakesh Dutta, as global COO.
Rebel Foods - formerly Faasos - is the world's largest 'cloud kitchen' of 4,000 online restaurants in 60 cities across ten countries. It has around 2 million customers.
At Rebel, Dutta will focus on sustainable growth
Rebel Foods co-founder Jaydeep Barman says: ""The Indian food services industry is poised for rapid growth. With his decades of experience in building and scaling businesses Prakash brings the requisite know-how."
In seven years at Amazon India, Dutta was variously supply chain director, operations director, and regional director. His final role was as VP of customer fulfilment operations and supply chain.
He said: "I was lucky to have had the opportunity of building and scaling Amazon supply chain and operations in India, and of delivering the best customer experience."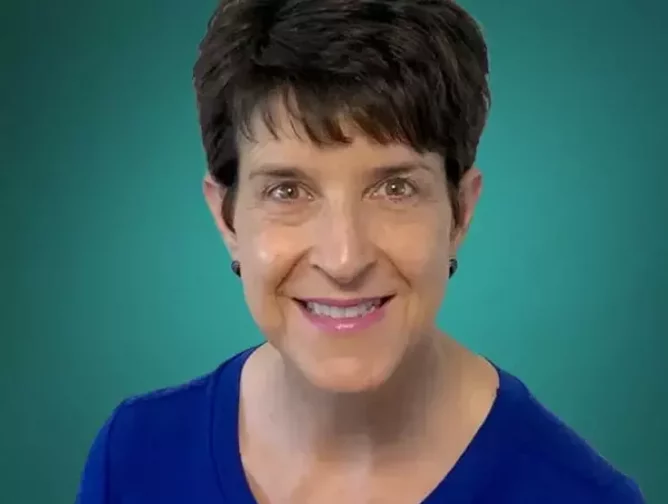 PwC welcomes new chief supply chain officer
PwC in Australia has appointed  Linda Venables as its first ever chief supply chain officer. Venables will help grow the firm's supply chain consulting business and provide advice to clients about their local and international supply chains.
Venables, 57, has 35 years' experience  of leading teams across a range of industries, including retail and fast-moving consumer goods.
She spent five years at Metcash - Australia's leading wholesale distribution and marketing company - where she was chief logistics officer of supermarkets, liquor and convenience. She also worked for six years at Woolworths, in roles that included business development manager and national operations manager for general merchandise.
Before that she was a business director at DHL. She is based in Brisbane.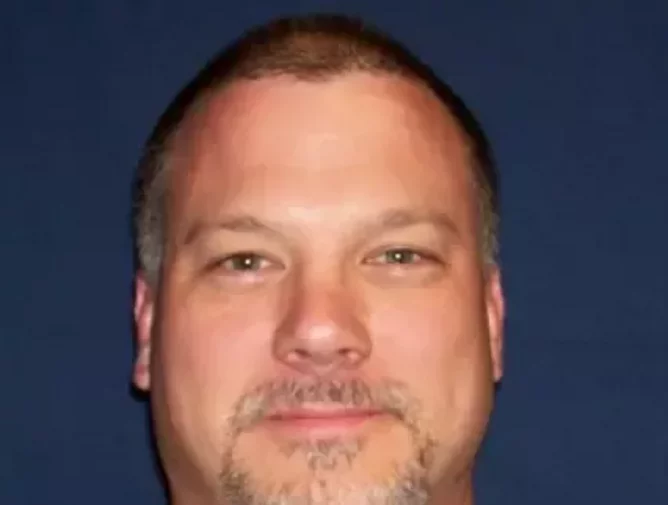 Key healthcare supply chain appointment
John Wright joins Advantus Health Partners as Chief Operating Officer. Advantus is a US-based group-purchasing and supply chain management company. 
Wright is a healthcare supply chain professional with 25 years' experience. He has held various management roles with both provider and supplier organizations. 
Advantus said: "John brings extensive skills and enthusiasm to the many challenges of today's supply chain environment. He has a track record of building exceptional employee engagement and developing strong internal and external alliances, resulting in world-class interactions for clinical staff, physicians, and business partners. He will establish excellence through process redesign, develop systems and metrics to measure financial and operational performance and foster strategic internal and external alliances."
Wright said: "Advantas leverages proven best practices to help organisations advance their supply chain goals.I could not be more excited about joining them."
Dreams UK has new COO
UK beds retailer Dreams has promoted Kal Singh to COO. He joined Dreams in 2019 as supply chain and distribution director. 
In his supply chain role Singh was tasked with future-proofing Dream's supply chain, enhancing its distribution capabilities through a £3.5m warehouse upgrade, as well as overseeing delivery fleet improvements. 
Dreams CEO said: "We are at the start of an exciting new chapter for Dreams and Kal has exactly the experience, expertise and values we need to drive our business and brands forward."