Supply chain appointments: DHL shakes up C-suite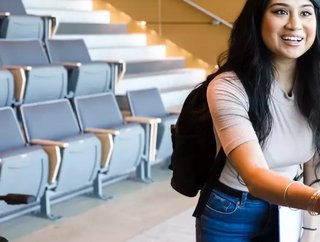 DHL Supply Chain reshuffles its CEO roles in Europe and APAC, as other key appointments are made in the logistics and foods sectors
DHL makes top-level leadership changes
DHL Supply Chain has made significant changes to its senior leadership team. Current UK & Ireland CEO, José Nava, moves to a new global role as Head of Next Generation Services. Replacing Nava is Saul Resnick, currently Australia and New Zealand CEO.
The changes were effective from January 1. Both Nava and Resnick will report directly to DHL Supply Chain CEO Oscar de Bok.Nava was appointed to the UK and Ireland role in 2018, and in that time was responsible for refocusing the business, strengthening core operations and productivity and profit growth. In his new role, he will take responsibility for seeking growth opportunities, as well as defining business strategy.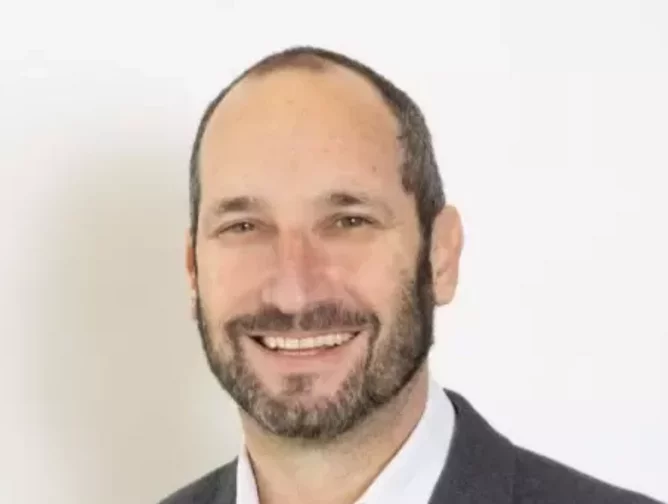 His successor Resnick joined DHL Supply Chain in 2005 as Director of Healthcare Australia. He took up his CEO Australia and New Zealand position in 2016, and was also responsible for the company's life sciences and healthcare business in the APAC region.
Nava said: "Over the past three and a half years we have accelerated our investment on a number of fronts to consolidate our leadership position in the UK and Ireland. These include a fleet and warehouse and transportation management systems that lead the way in sustainability and technology.  
"I've also learned a lot from our customers but what I'm most proud of is our expert team of colleagues who are all committed to go the extra mile for our customers while keeping each other safe day in and day out."
Resnick said: "We have a fantastic reputation, not just globally, but within the UK and Ireland. It's a great honour to lead our business at this time."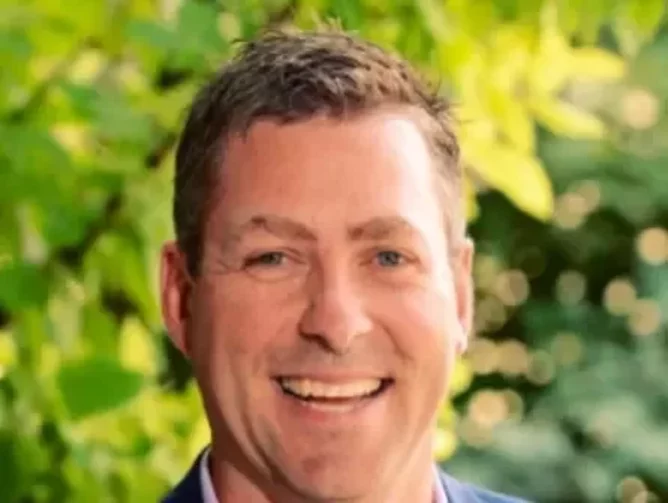 Freight supply chain specialist hires two key VPs  
Freight supply chain solutions business Overhaul has announced Mike McSpedon as senior VP Sales, and Tarik Sarhan as VP Business Development. 
Overhaul CEO Barry Conlon said: "These key hires will prove critical as we continue to move towards digitising the supply chain. It's imperative we continue to strengthen our team with proven industry leaders. Through Mike's deep roots in supply chain sales and Tarik's broad experience in logistics, manufacturing and IoT we have expanded our leadership team's expertise."
In his new role McSpedon will be responsible for helping build global sales in European and Mexican markets. Sarhan will be responsible for leading Overhaul's business development efforts and supporting the company's ongoing global expansion.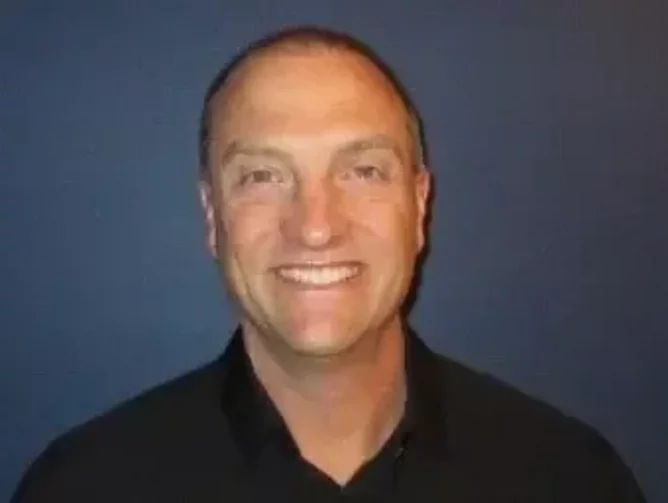 Snacks giant unveils new CSCO
Snacks company Second Nature Brands has unveiled Mack Phillips as its new Chief Supply Chain Officer. Phillips will be responsible for end-to-end supply chain, including plant-level procurement, production planning, manufacturing, and distribution.  
Phillips brings 30 years' supply chain expertise to the role. He joins from Mars Wrigley, for whom he worked for two decades, most  recently as site director at its mega-factory in Cleveland, Tennessee, which produces M&Ms and Twix. 
Second Nature CEO Victor Mehren said: "Mack is a proven leader, and as our new CSCO he has a critical role in ensuring that production of our snacks and treats keeps pace with our high-growth agenda. This is especially important in today's increasingly complex supply chain environment."
Phillips said: "I'm excited to be joining a fast-moving, innovation-focused company."