Supply Chain & Sustainability - Ninian Wilson, Vodafone CPO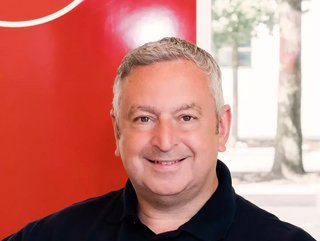 Ninian Wilson, CEO of Vodafone Procurement Company Headlines at Procurement & Supply Chain LIVE at Tobacco Dock on Tuesday Sept 28th
So you thought you'd get an insight into how things work within Vodafone Procurement Company, well look no further than the exclusive video produced by Supply Chain Digital, well worth a watch for all Procurement & Supply Chain enthusiasts.
Or go one better, register to attend Procurement & Supply Chain LIVE at Tobacco Dock in London where Ninian Wilson is giving the Headline Presentation on Tuesday, 28th Sept at 10.00 am.
You can also hear from James Westgarth, Senior Director of Lufthansa, Aurelien Facheux, CPO of Aston Martin, Robert Copeland, CPO of G4S, Simon Thompson from Jaggaer, Charlotte de Brabandt from Johnson & Johnson, Nick Jenkinson, CPO of Santander & one of our favourites, Jacqueline Rock, Chief Commercial Officer of UK Government Test & Trace.
Read now, Procurement Magazine's interview with Ninian Wilson.
Procurement & Supply Chain Live! Everything You Need to Know
Just 17 hours to go until Supply Chain Digital and Procurement Magazine debuts Procurement & Supply Chain Live!, the must-attend event of 2021 for today's procurement and supply chain leaders, and leaders of the future. 
Join global leaders from the world of procurement and supply chain on September 28 - 30, 2021 in-person or from around the world virtually for jam-packed days networking, sharing ideas, and soaking up actionable and unique insights to further your business and career! 
Whether you attend virtually or in person at the Tobacco Dock (London), discover more than just notes on a page, attending Procurement and Supply Chain Live! will leave you with insights on how companies like yours are tackling current industry challenges, the knowledge to develop an actionable framework to implement at your own business, and at the end of the three days real-world connections.
But don't just take our word for it, hear from our speakers to find out more about the event: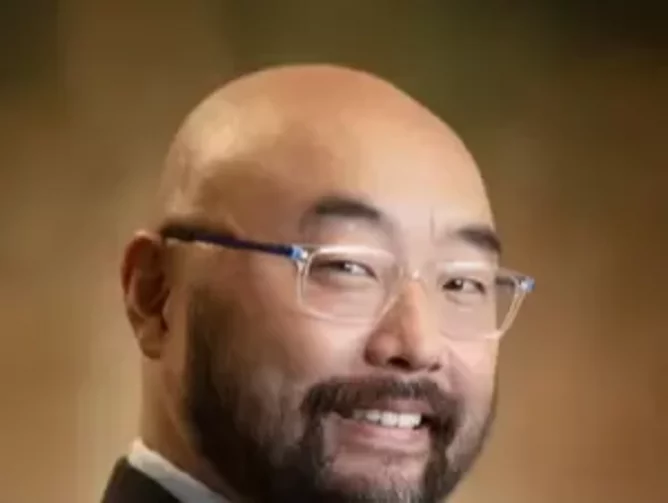 David Cho, Chief Procurement Officer, University of Massachusetts
https://www.linkedin.com/posts/supply-chain-digital_procurementsupplylive-procurement-supplychain-activity-6834477113052033024-JYUJ/
Take a look at the Agenda for our Three Day Event 
Wilson and Rock are not the only leading executives in the world of procurement and supply chain to be speaking at Procurement & Supply Chain Live! To see the agenda for the three-day hybrid event and who will be speaking, click here.
The event will include: 
Keynote addresses from respected industry leaders

Dynamic live roundtables (inc. Q&A)

Fireside discussions

Inspirational Speakers & Presentations

Extensive networking opportunities
To register for Procurement and Supply Chain Live, click here!