Shipsy Rebrands and Repositions in Shifting Logistics Market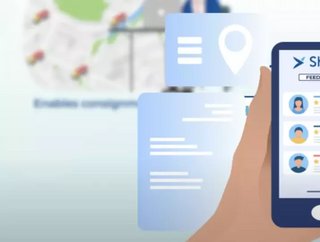 India-based logistics software provider Shipsy says its new visual identity reflects shift to solutions for post-pandemic, ever-shifting shipping market
Indian logistics software company Shipsy has unveiled a new visual identity to better reflect its 'future-ready outlook' and post-pandemic ambitions. 
Shipsy's refreshed branding represents a shift away from providing standalone products, and towards the development of industry-specific solutions, it says. The redesign includes a new logo and updated website, and is part of a company-wide reinvention co-founder and CEO Soham Chokshi believes is necessary in order to remain relevant and support customers through the current and unforeseen disruptions to logistics networks and supply chains.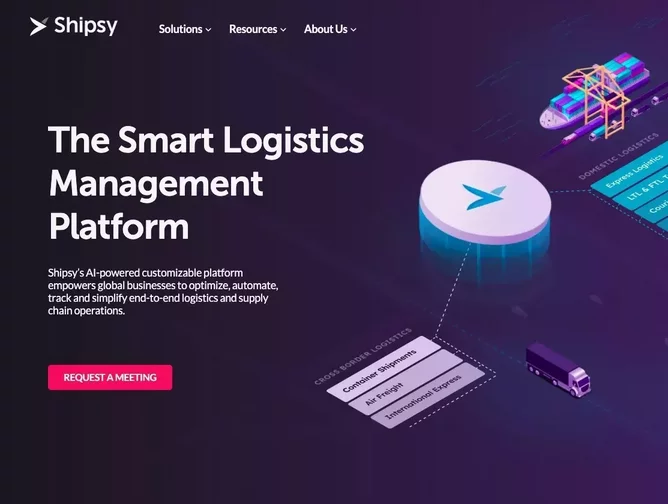 "We want to embark on a new journey by capitalising on opportunities that have materialised in the post-pandemic brave new world," Chokshi said. "Since change is the only constant, we are confident that reshaping our value proposition will usher several breakthroughs and successfully carve a formidable presence for us in the global trade and logistics management space in the time to come."  
Shipsy has benefitted from a surge in demand for logistics intelligence as organisations struggle to navigate the impact of COVID-19, container shortages, intermittent port closures and on-going geopolitical and climate change obstacles. The business experience a 75% increase in revenues and clients in the first sic months of 2021, and has expanded beyond its domestic Indian market into the Middle East. 
 
Who are Shipsy? 
Founded: 2015
CEO: Soham Chokshi
Shippers: 15,000+ onboarded through network
$100m+: Freight procured per month
Key customers: Goodyear, Tata Steel, UPS, Burger King
Founded in 2015 in Gurugram, a neighbouring city on the southern border of Delhi, Shipsy's AI-powered smart logistics platform enables businesses to automate, track and optimise their supply chain operations. As with other Indian logistics companies, it has experienced dramatic growth in the past 18 months, and last year raised $6m in Series A round co-led by Sequoia Capital India's Surge and existing investor Info Edge. 
Recent developments include a newly established regional headquarters in Dubai to serve the Gulf region, a key territory for Shipsy's growth ambitions. In a company blog post it said "our Middle East story is gaining rapid momentum". Business in the Middle East now represents a significant 35% of Shipsy revenue.