Procurement & Supply Chain Live: Register Now for Day Two!
Just under two hours to go till we welcome back attendees and keynote speakers to the Tobacco Dock, London for day two of Procurement & Supply Chain Live
Supply Chain Digital and Procurement Magazine brought day one of Procurement & Supply Chain Live to a close yesterday. 
With Ninian Wilson (Vodafone Procurement) kicking off the event, attendees heard from the likes of John McNiff (SAP), Jaqueline Rock (NHS Test & Trace), Nick Jenkinson (Santander), Charlotte de Brabandt (Amazon), Simon Thompson (JAGGAER), Aurélien Faucheux (Aston Martin) and many more over the course of the day, gaining innovative, informative, motivational and inspiring, insights from the global leaders.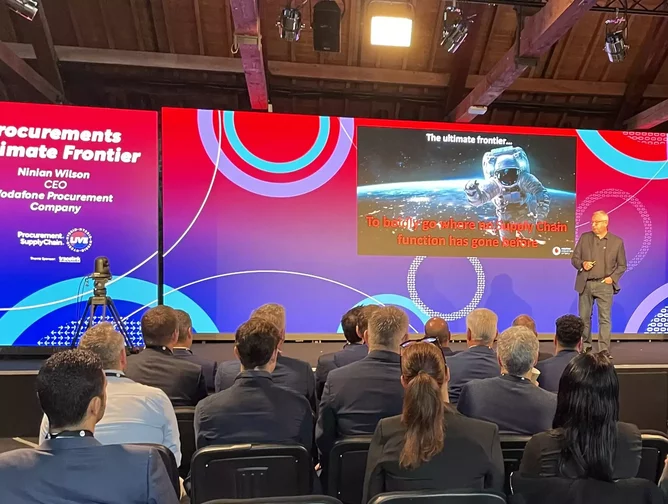 "If digitisation is the trend of our time, then the second one is sustainability. In November last year, we announced that would be incorporating sustainability into all of our tender options," said Ninian Wilson, Global Supply Chain Director & CEO Vodafone Procurement Co Sarl.
To find out what our speakers discussed on day one, click here!
Attendees of the event also got a first look at Supply Chain Digital's Top 100 Leaders in Supply Chain, announced at the event by BizClik Media's Editorial Director, Scott Birch.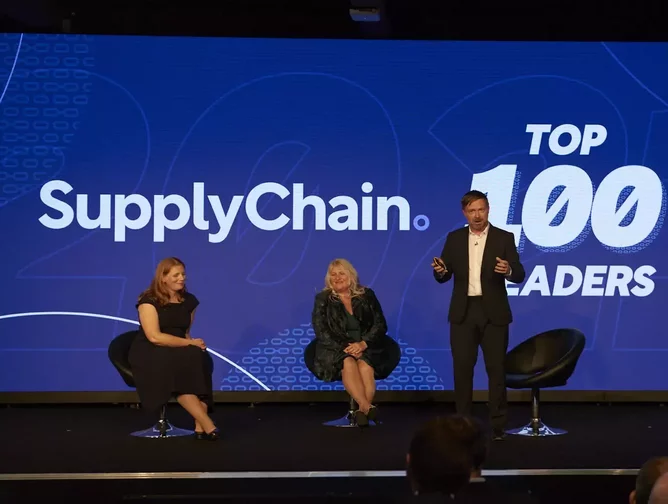 But There is More to Come! 
Procurement & Supply Chain Live comes back to Tobacco Dock London for its second day today. Bringing you more global leaders from the world of procurement and supply chain those attending have the opportunity to - in-person or from around the world virtually - network, share ideas, and soak up actionable and unique insights to further your business and career! 
Register now for day two, of Procurement & Supply Chain Live where you can hear from the likes of Vikram Singla, Digital Transformation Lead, Oracle UK and Board Member, CILT, Fraser Hill, General Manager Digital & Process Transformation, Royal Dutch Shell, multiple executives for EY, and 'Supply Chain Queen', Sheri R. Hinish.
Take a look at the Agenda for our Three Day Event 
With leading executives in the industry speaking at Procurement & Supply Chain Live, take a look at the agenda for the next two days, click here.
The event will include: 
Keynote addresses from respected industry leaders

Dynamic live roundtables (inc. Q&A)

Fireside discussions

Inspirational Speakers & Presentations

Extensive networking opportunities
To register for Procurement and Supply Chain Live, click here!