Procurement & Supply Chain Live: Meet the Speakers, IBM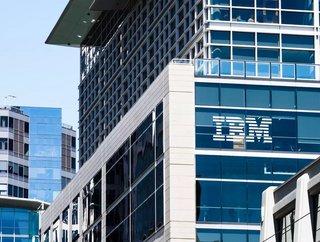 Just 14 hours to go, don't forget to register for our debut Procurement & Supply Chain Live! hybrid event
Meet Sheri Hinish, Global Executive Partner, Offering Leader for Sustainable Supply Chain and Circularity at IBM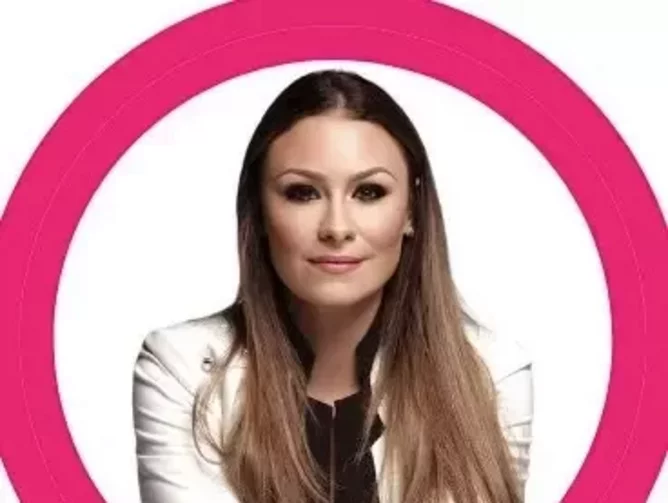 Driven by a simple purpose, 'to make a meaningful impact for clients, colleagues, partners, and communities', Sheri Hinish, Global Executive Partner, Offering Leader for Sustainable Supply Chain and Circularity at IBM helps customers to design and build supply chains of the future.
With a career spanning 14 years, Hinish has deep roots in the supply chain industry, empowering the human experience, strategically championing stewardship, and creating change that is impactful, equitable, responsible, and profitable.
"I'm a Rebel and eternal student who loves bringing out the best in people and building back better in supply chain transformations. I've made a career simplifying the complex, rethinking supply chain strategy and customer experience [...] My vision is to change the world through shared purpose & sustainable supply chain, circularity, and building technology grounded in the principles of sustainable development," says Hinish.
Join Hinish at 11:30AM (UK Time) and 1:30PM (UK Time), Tuesday 28, where she will be discussing 'Building Responsible and Equitable Supply Chains Starts Upstream' and 'Optimizing Supply Chain Diversity & Sustainability Through Increased Visibility' respectively.
Read now, Supply Chain Digital's interview with the 'Supply Chain Queen' Sheri Hinish.
Everything You Need to Know About Procurement & Supply Chain Live!
Just 14 hours to go until Supply Chain Digital and Procurement Magazine debuts Procurement & Supply Chain Live!, the must-attend event of 2021 for today's procurement and supply chain leaders, and leaders of the future. 
Join global leaders from the world of procurement and supply chain on September 28 - 30, 2021 in-person or from around the world virtually for jam-packed days networking, sharing ideas, and soaking up actionable and unique insights to further your business and career! 
Whether you attend virtually or in person at the Tobacco Dock (London), discover more than just notes on a page, attending Procurement and Supply Chain Live! will leave you with insights on how companies like yours are tackling current industry challenges, the knowledge to develop an actionable framework to implement at your own business, and at the end of the three days real-world connections.
Take a look at the Agenda for our Three Day Event 
Wilson and Rock are not the only leading executives in the world of procurement and supply chain to be speaking at Procurement & Supply Chain Live! To see the agenda for the three-day hybrid event and who will be speaking, click here.
The event will include: 
Keynote addresses from respected industry leaders

Dynamic live roundtables (inc. Q&A)

Fireside discussions

Inspirational Speakers & Presentations

Extensive networking opportunities
To register for Procurement and Supply Chain Live, click here!