People moves: New supply chiefs for Unilever, TMX, Suntory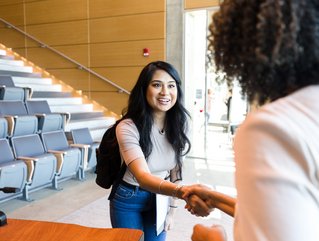 Unilever names Reginaldo Ecclissato as new CSCO; supply chain firm TMX Global recruits first integrated planning boss; Suntory appoints new supply head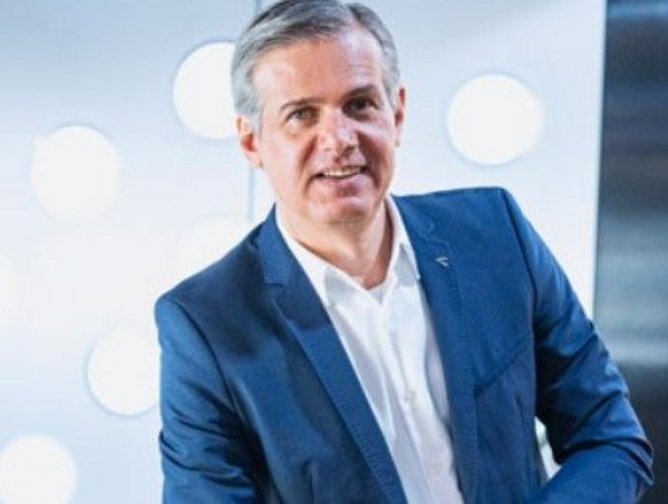 Reginaldo Ecclissato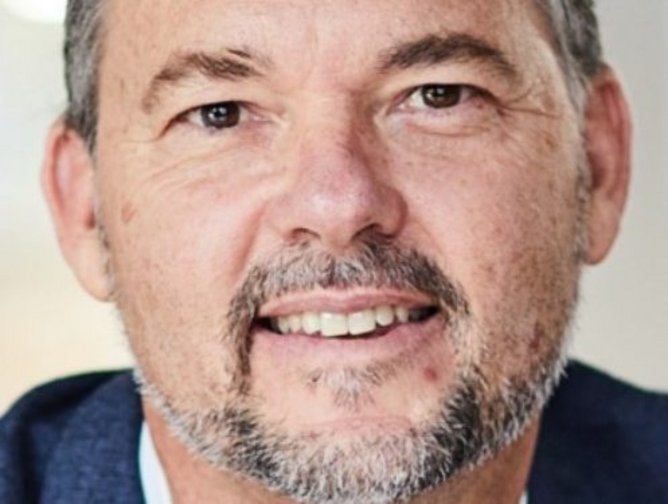 Luke Rochester
Andy Hadley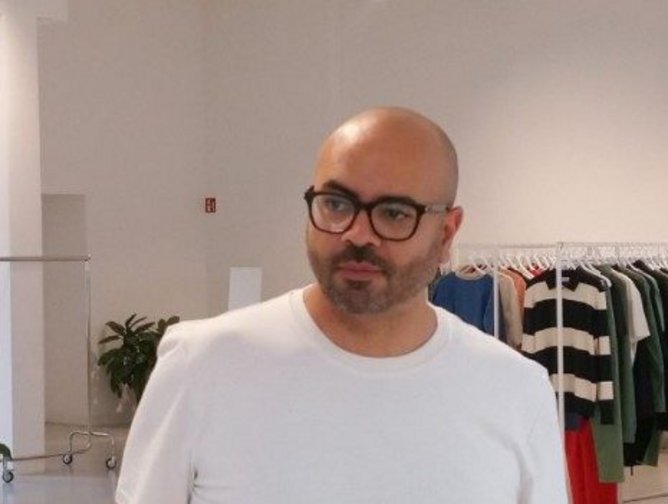 Manar Samaki


Ecclissato is new Unilever supply chain chief
Reginaldo Ecclissato will from April take up a position as Unilever's new chief supply chain officer. The move is part of a wider management shake-up at the consumer goods giant.
Ecclissato was previously executive VP Mexico, Central America & Greater Caribbean. He takes over from Marc Engel, who is moving on after 30 years with the company.
The change comes as Unilever announced it is to axe 1,500 globally - reducing senior management roles by around 15% and junior ones by 5%. The company says the move is designed to make it a "simpler, more category-focused business".
The restructuring follows Unilever's unsuccessful attempt to buy GlaxoSmithKline's consumer healthcare division, prompting unrest among Unilever investors, who accused it of being "obsessed with publicly displaying sustainability credentials at the expense of focusing on the fundamentals of the business".
Engel said of his departure: "I joined Unilever over 30 years ago because challenges excite me. It's also why, after six years as chief supply chain officer, I've made the difficult decision to move on from this great company, and hand over the baton to an outstanding successor and start thinking about new career challenges."
Ecclissato, meanwhile, said: "The pandemic is far from over and some of its impacts, such as record inflation and market volatility, will continue to challenge us. But, together with our partners, we will continue serving and delighting our consumers, generating mutual responsible growth with our suppliers and furthering our positive action for people and planet, whatever challenges come our way."


TMX Global unveils first business planning boss
Luke Rochester has joined Asia Pacific supply chain consultancy TMX Global as its new Associate Director, Integrated Business Planning (IBP).
Rochester has 25 years' experience in supply chain, and has held senior roles at global organisations including Unilever, Mars and Blackmores. His areas of deep expertise are sales and operations planning, inventory management and supply chain analytics.
In his new role, Rochester will be responsible for leading TMX's IBP service. It's a new offering, and is designed to help clients improve customer service, profitability and cash flow, by improving inventory management processes.
"With global supply chains now more complex and turbulent than ever the benefits of IBP are clear," Rochester said. "I'm excited to join TMX at a time of growth, and look forward to working with TMX's clients, helping drive efficiencies, enhance collaboration and improve profitability across the Asia-Pacific region."


New supply chain director for Suntory UK
Suntory Beverage & Food UK - owners of iconic brands including Lucozade and Ribena - has named Andy Hadley as its new Supply Chain Director.
Hadley is an experienced senior leader on fast-moving consumer goods, with expertise in leading high-performing supply chain, commercial and procurement pan-European divisions.
A Suntory spokesperson said: "Andy will play a key role in helping deliver on our vision, which places customers and our community at the heart of our operations. He's a strategic thinker who develops long-range plans through to execution, and we're delighted to have him on board."


Fair-fashion brand Armedangels hires supply director
Germany-based 'fair-fashion' brand Armedangels has unveiled Manar Samaki as its new Supply Chain Director
Armedangels has a "no wage-slavery, no chemical madness, no cheap mass-produced goods" sustainability policy.
An Armedangels spokesperson said: "With almost 20 years'experience under his belt, Manar's mission is to make sure our supply chain is more transparent and traceable than ever."
Samaki said: "I was attracted by Armedangels' sustainable DNA, and aim to have a positive impact on the industry, from a supply chain perspective."