People Moves: Kuehne+Nagel, Amazon, Carlsberg Group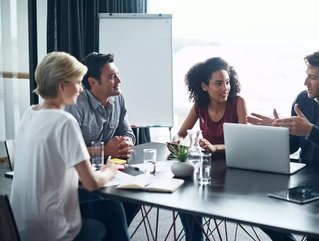 Stay up to date on the latest supply chain executive moves and promotions, including Zume, Kuehne+Nagel, Carlsberg Group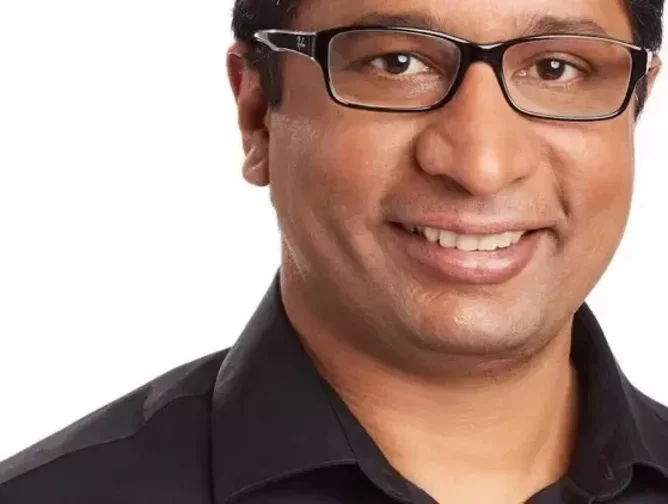 Company from: Amazon
Company to: Deliver
From: Vice President, Global Supply Chain
To: Chief Product and Technology Officer
Amazon's former Vice President, Global Supply Chain, Devesh Mishra, is relocating to the UK to serve as Deliveroo's Chief Product and Technology Officer. Mishra, who spent 15 years at Amazon helping build its 185-market global supply chain, will oversee the UK food and grocery delivery company's engineering, data science, design and product development functions. 
Mishra will report to Will Shu, Deliveroo CEO and founder, who says the new hire "will help take Deliveroo to the next stage in our journey". 
"Devesh will work with the team to ensure we are delivering unique experiences for our consumers, restaurant and grocery partners, and riders, as well as developing new innovations as we seek to become the definitive online food company."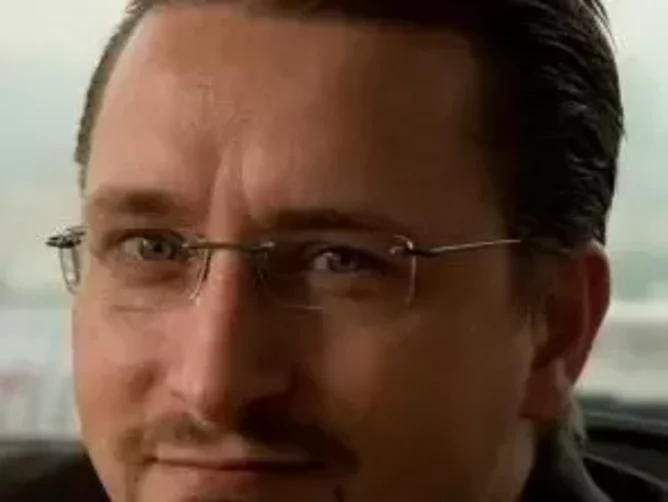 Company from: Kuehne+Nagel
Company to: Kuehne+Nagel
From: Managing Director of Kuehne+Nagel India
To: Managing Director for Kuehne+Nagel Singapore and Malaysia 

Skilled in freight forwarding, logistics management, and international logistics, Peer Gjeow Rasmussen has worked for almost two decades to make Kuehne+Nagel a global leader in supply chain. With experience in Thailand, China, Denmark, the USA, and India, Rasmussen is poised to excel in the company's diverse Singapore and Malaysia divisions. Said Jens Drewes, President of Kuehne+Nagel Asia-Pacific: 'Peer's proven leadership will ensure continued strategic growth and success'.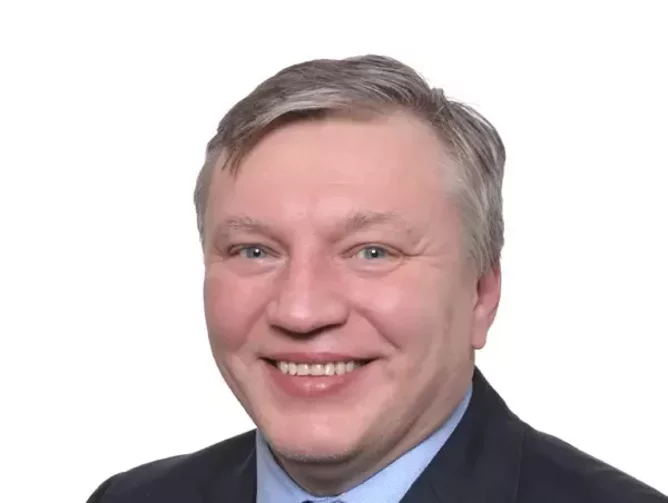 Company from: Carlsberg Group 
Company to: Carlsberg Group 
From: Vice President Supply Chain, Asia and Africa, Chairman D&I Council 
To: Executive Vice President Supply Chain 

Formerly a PepsiCo Supply Chain and Operations Strategy Vice President, Shevstov quickly rose through the ranks at Carlsberg. Since 2015, he's managed supply chains in Asia; in 2020, he led the company's Diversity and Inclusion Council; and as of July 1st, he's joined the Carlsberg Executive Committee. 
As CEO Cees Hart put it: 'A highly experienced and inclusive leader, with solid end-to-end supply chain expertise, Victor will bring a lot of value to the group'.