Obama's US CIO Vivek Kundra is project44's new COO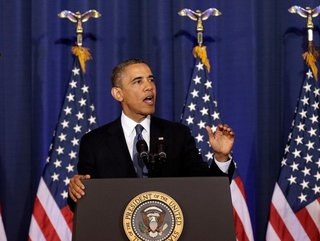 One-time US CIO Vivek Kundra joins suppy chain visibility platform project44 to oversee growth; electric-trucks maker Nicola Corp hires new president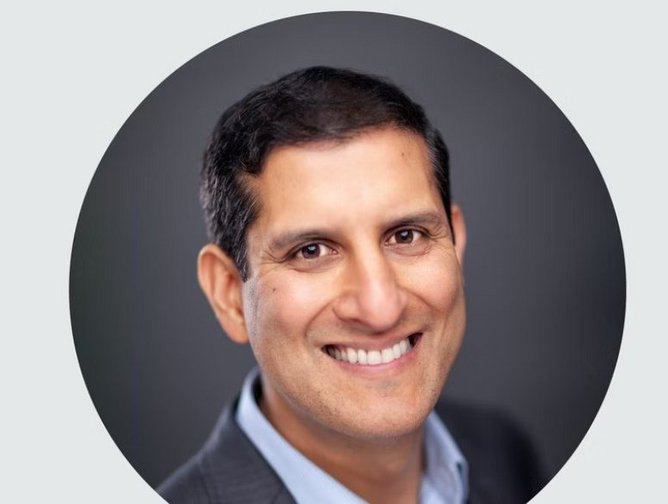 Vivek Kundra
Obama's CIO is project44's new COO
Supply chain visibility platform Project44 has announced Vivek Kundra as its new Chief Operating Officer (COO), to help scale the company through rapid growth.
Kundra joins with more than 20 years' experience building teams and scaling organisations, having served as COO at social-listening firm Sprinklr, Executive VP of Salesforce and the first CIO of the United States, appointed by President Obama.
As US CIO, Kundra managed US$80bn in technology investments, and he worked closely with Congress and Fortune 500 CEOs to help drive the country's digital transformation agenda.
"The world's economic engine relies on the $9 trillion global logistics and supply chain industry to be resilient, but the current crisis has shown us that the system needs real-time visibility and agility to be more adaptive," Kundra said. ​"project44 enables customers to not only see, but also respond to, end-to-end supply chain exceptions by leveraging a global network of real-time transportation data and patented machine learning models providing predictive insights."
"Vivek has a demonstrated track record of leading complex organisations in periods of rapid growth and delivering results," said Jett McCandless, founder and CEO of project44. ​"With his leadership and focus on scaling companies, Vivek's expertise will be pivotal as we look to provide a network platform that advances visibility, enables collaboration, automates processes and provides exception management."
e-trucks maker Nikola has new president
Nikola Corporation, a manufacturer of heavy-duty commercial electric vehicles, has named Michael Lohscheller as its new president.
Lohscheller's career includes leadership roles in finance, technology, purchasing and logistics at Volkswagen, where he also was executive VP of Volkswagen Group of America. He also led European brand Opel,where he led the company's transition to an e-car brand. He most recently served as CEO of VinFast, a global e-vehicle brand in Vietnam.
"Michael knows his way around the manufacturing floors, board rooms and showrooms and has worked with the latest technologies throughout his career," said Stephen Girsky, Nikola's Chairman.
Lohscheller said: "Hydrogen fuel cell and battery-electric zero-emission vehicles are the future of mobility, and I am proud to be joining a company that is paving the way for this global transformation."