Pactum CEO, Martin Rand to speak at BMG live event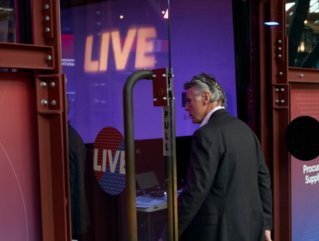 Martin Rand, CEO of Pactum, a computer software company. Rand will be speaking at the Procurement & Supply Chain LIVE: The Risk & Resilience Conference
Name: Martin Rand
Company: Pactum
Position: CEO
Year joined: 2019
Attending Procurement & Supply Chain LIVE: 28th April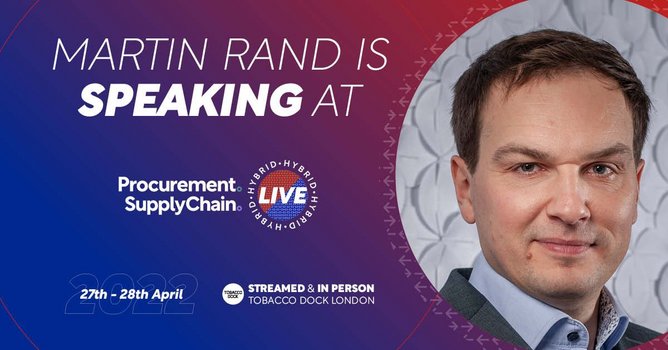 Who is Martin Rand, CEO of Pactum?
As CEO and co-founder, Rand has worked at Pactum for three years and three months. A native English speaker, Rand is bilingual in Estonian and Finnish and has a limited working proficiency in German and Russian.
At Harvard University, Rand studied a Negotiation Master Class, while at Stanford University he undertook Negotiation Mastery.
During Procurement & Supply Chain LIVE: The Risk & Resilience Conference, Rand will cover 'Autonomous AI Negotiations' in his talk on the 28th of April.
Who is Pactum?
Founded in 2019, Pactumis headquartered in Mountain View, California, USA.The business helps global companies to create personalised, commercial negotiations on a massive scale.
With its AI-based system, Pactum adds value and saves time for both the client and their negotiation partner by aligning their values to determine win-win agreements. Clients can also benefit from an easy-to-use chat interface that implements best-practice negotiation strategies.
Pactum is supported by the founders of Skype and TransferWise and the Government of Estonia's e-Residency programme.
About Procurement & Supply Chain LIVE: The Risk & Resilience Conference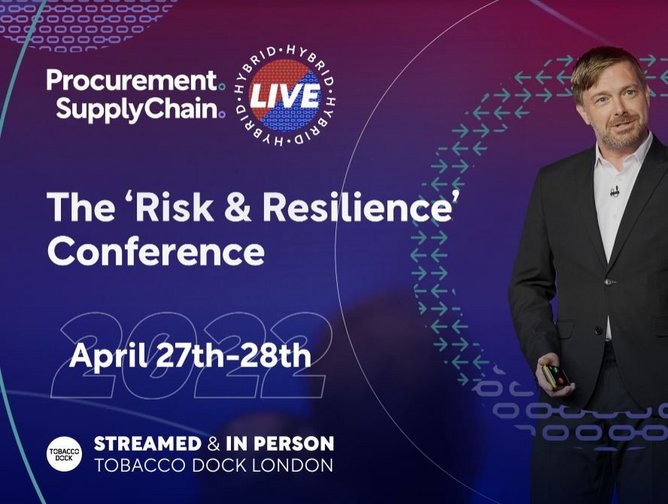 Across these two unmissable days, the agenda will include seven core themes:
Supply Chain Risk & Resilience
Digital Procurement
Transformation
Supply Chain Sustainability
The Global Logistic Forum
Supplier & Contract Management
Digital Ecosystems
To explore the full agenda for Procurement & Supply Chain LIVE: Risk & Resilience, click here