How businesses are pursuing Sustainability in Supply Chain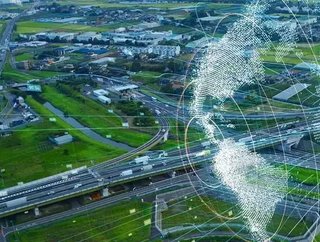 Sustainability is a global challenge that most businesses face and there is a growing demand for environmentally friendly business processes...
The whole world is now making a global effort to reduce the rate of climate change and limit temperature increase to below 1.5 degrees centigrade. This goal was set by the Paris Agreement meaning that within the next 10 years, emissions need to reduce by 45%. 
For many companies, sustainability has been part of mission statements for many years. Meaning that at many points of the supply chain they: reduce energy usage, recycle renewable resources and reduce emissions. All of these efforts make for a huge shift in companies economic and social motives, demonstrating that they can still produce their products and services without creating environmental damage.
Not only do environmental factors affect the sustainability of the supply chain but ethical factors like promoting human rights, fair labour practices and anti-corruption policies. ranks companies' supply chain practises as "the biggest challenge to improving their sustainability performance". The complexity and scale of some supply chains make implementing the Un Global Compact's Ten Principles a challenging task and involves detailed supply chain management. 
Most large companies are taking matters into their own hands, for example online fashion retail platform has committed to carbon neutrality across its supply chain. They've stated that they will commit to having 90% of its key suppliers set to their own science-based targets and are the first retailer to use the Higg Brand & Retail Module from the Sustainable Apparel Coalition. Meaning that it will make sustainability assessments completely mandatory for any label and partner that Zalando sells on its platform.
It is not only retail platforms that are making this leap forward, in 2019, received the highest possible level of supply chain management to reduce greenhouse gas emissions. The certification comes from the Carbon Trust Standard for Supply Chain and they received a Level 3. This is awarded to companies who demonstrate a targeted year-on-year approach to reduce specified parts of their supply chain. O2 achieved this through contractual agreements with suppliers to enrol in carbon reduction programmes. These suppliers represent almost 21% of O2's supply chain emissions.