Google Cloud Uses Analytics for Smart Vaccine Distribution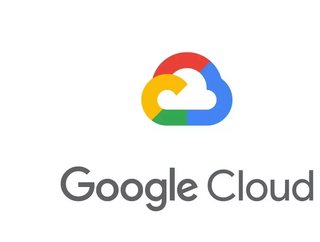 Google Cloud's Intelligent Vaccine Impact Solution; Getting vaccines into local communities safely and effectively...
"Google has supported communities and public health organizations throughout the pandemic through research grants, telehealth support, and more. And as the global challenge to immunize millions of people continues to rise, we're proud to extend our commitment by today announcing Google Cloud's Intelligent Vaccine Impact solution. With this offering, we've created a set of core technologies to help regional and local governments deliver successful COVID-19 public health strategies, ranging from vaccine information and scheduling, to distribution and analytics, to forecasting and modeling COVID-19 cases, and more." Mike Daniels, vice president of the global public sector at Google Cloud wrote in his announcement.
"The Intelligent Vaccine Impact solution helps increase vaccine availability and equitable access to those who need it, and assists governments in building awareness, confidence, and acceptance of vaccines. We designed our solution to easily integrate with existing technologies, knowing that governments will administer their vaccine distributions in unique ways."
COVID forecasting to help make better decisions on vaccine distribution and allocation
Higher-quality vaccine information to take the burden off state & local agencies
Vaccine scheduling management to seamlessly manage vaccine rollout to populations
Sentiment analysis to help assess community sentiment around vaccines
 North Carolina is just one of the states already leveraging the Intelligent Vaccine Impact solution to help streamline their vaccine rollouts. 
"Our newest effort is to develop a process and technology to streamline accessing information for North Carolinians," said Sam Gibbs, deputy secretary for Technology and Operations, State of North Carolina. "This technology will provide a central location for residents to find information such as when it is their turn to get their vaccine or guidance to easily locate a vaccination location."