Data-driven visibility focus of webinar insights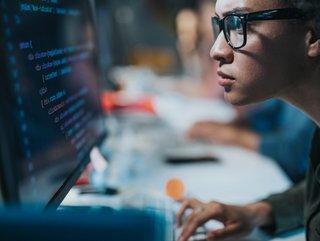 Execs from Hellmann Worldwide Logistics, Hive & Thermo Fisher Scientific to discuss how data can lead to globally actionable insights across operations
Data-driven supply chain visibility has never been more important to businesses who, in the face of ongoing cost inflation and market uncertainty & disruption, seek not merely to survive, but thrive.
To this end, BizClik is hosting a webinar in which business leaders share lessons and insights on moving high-value scientific equipment, instruments and chemicals across land and sea, and into the hands of customers, despite the enormous difficulties besetting businesses today.
Called 'Proactive Supply Chain: Turning Data into Action', the webinar will look at how using real-time visibility helps with risk mitigation and informed decision making, to improve operations and customer satisfaction, globally.
Participants include
The webinar will be moderated by BizClik Managing Editor Neil Perry, who has two decades of multimedia experience.
The webinar will take place on Wednesday February 8 2023 at 10:00am GMT.