Create value in frictionless supply chains, says Capgemini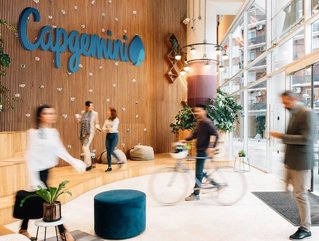 Supply chain organisations need their operations to be as frictionless as possible. says Capgemini.
Jörg Junghanns, Europe Head Intelligent Supply Chain Operations, Capgemini, shares insight on strategies for value creation in frictionless supply chains
The modern supply chain is a plate-spinning street performer. So many different variables moving at different speeds, all requiring attention, sometimes individually, sometimes all at once. Should one plate fall, the entire show stops.
With such a careful balancing act required, supply chain organisations want their operations to be as frictionless as possible. To achieve this, all elements need to be properly integrated. That's because when everything is joined seamlessly, the likelihood of interruption to the flow will be minimised.
Yet, integration can be a complex issue, as it needs to occur at many levels. Successful integration is critical for businesses to drive value. So, the journey towards a frictionless supply chain must start there.
The three axes of supply chain integration
Any successful integration must be tackled along three primary axes: horizontal, vertical and three-dimensional.
horizontal integration requires individual disciplines, such as planning, fulfilment and logistics, to come together to create a single intertwined supply chain. In turn, the supply chain itself needs to become a seamless part of end-to-end operations, from analysis, decision making and procurement, to fulfilment and finance.
Vertical integration means integrating not just the functions, but also the data that pertains to them. For example, a clean consistent data set enables a requisition operation to leverage intelligent automation, pushing the transaction through without interruption. The more robust the data set, the fewer setbacks there will be.
Finally, the three-dimensional axis involves the integration of the supply chain across a region or within a country. To ensure consistent and clear planning, a geography-focused control tower approach to sequence integration initiatives is required.
The route to frictionless supply chains
Horizontal, vertical and three-dimensional integration is only the starting point. The cornerstone of the frictionless supply chain is the successful leveraging of macro-, micro-, and nanoservices.
Macroservices encompass monolithic applications such as enterprise resource planners, that work to streamline and digitise supply chain operations and enterprise services.
Microservices are smaller applications aimed at delivering individual functions such as order fulfilment or planning.
Nanoservices are siloed value contributors, which focus on one specific area and provide intelligent business rules to accelerate and drive quality. However, the siloed focus does not contradict the overall integration ambition as the nanoservice provides critical value to drive integration and can be decommissioned in the event of a new microservice coming in upon integration completion.
Using a combination of macro-, micro-, and nanoservices provides businesses the freedom to choose the right tools for the right task and to scale up or down as necessary. The aim is to integrate the solutions with the right methodology, talent, and organisation – either building up from the most detailed nanoservice or augmenting a macroservice with additional capabilities.
Frictionless supply chains drive value
While frictionless in itself is a simple concept, it requires the integration and harmonisation of multiple factions.
Through successfully leveraging macro-services and micro-services, integrating the respective disciplines and their requisite data sets, as well as enabling the use of nanoservices as "digital patches", businesses can ensure that they continue to drive value. At the crux of this, lies the control tower. A centralised overseer, that provides organisations with the necessary real-time visibility, intelligence and analytics to produce, fulfil, sell and deliver products, while enabling cost control and scalability.
Much like the plate-spinning street performer, enabling a frictionless supply chain is a complex and skilful enterprise. Fortunately, for those who are tasked with the smooth-running of supply chains they have a multitude of innovative solutions at their disposal.
Jörg Junghanns is Europe Head of Intelligent Supply Chain Operations, Capgemini, a global leader in consulting, technology services and digital transformation.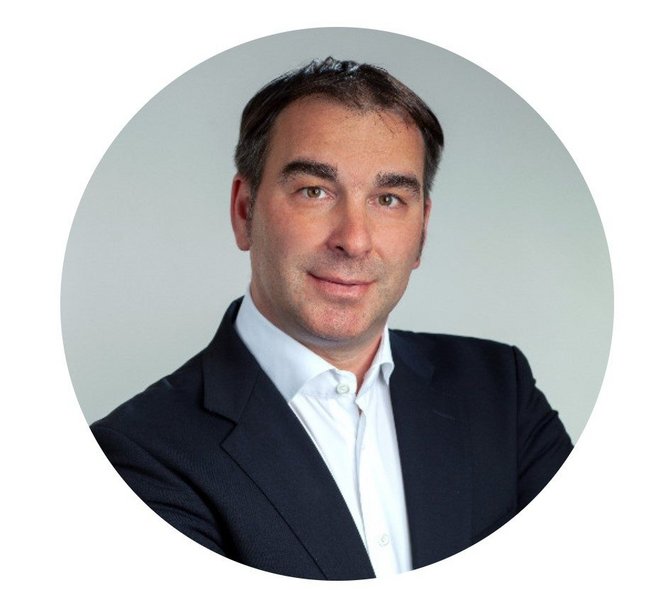 Jörg Junghanns is Europe Head of Intelligent Supply Chain Operations, Capgemini,