Chemical companies innovating to simplify supply - Accenture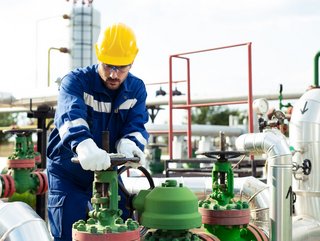 Accenture reports shows how chemical companies are innovating to simplify supply chains to deliver a customised retail-like service to customers
Supply chains in the chemical industry are subject to the same forces as retail, with a shift to personalised choices in the materials and services on offer to customers, a new Accenture report concludes.
The report says that for the past three decades, there has been a steady expansion of the global chemicals supply chain spurred by factors including e-commerce, liberalisation of trade agreements, investment in transportation infrastructure, improved methods of international communication, and advances in transportation technology.
The challenge now, Accenture says, is for chemical companies to address complexity while delivering on customer demands more effectively and efficiently.
Chemical firms innovating to beat supply complexity
Accenture identifies three areas where chemical companies are innovating to this effect:
Living segmentation: adapting the supply chain dynamically to changing customer needs
Asset-light network: building a more agile business model leveraging an ecosystem of partners
Data and applied intelligence: gaining deeper supply chain visibility for real-time decision-making
It says: "Address complexity while delivering on customer demands means going beyond achieving functional excellence in traditional models - plan, source, make, deliver and return - to adopting advanced data-driven and cloud-based capabilities that enable faster, more flexible and personalised customer experiences.
"With the industry undergoing significant change, chemical companies should make investments today to prepare for the supply chain of tomorrow."