Automation 'is helping supply chain serve customer needs'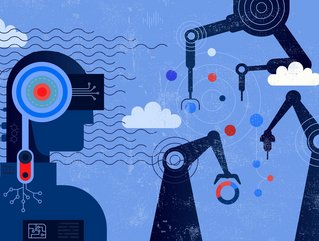 The main benefits of robotics and AI in supply chain are similar to those found in many industries, says Neal Gottsacker, CEO of automation platform, Nintex: improved compliance, accelerated process execution, and lower costs.
Automation is revolutionising supply chain, says Neal Gottsacker, Chief Product Officer of enterprise automation platform, Nintex
Executive profile: Neal Gottsacker, Chief Product Officer, Nintex.
Tell us a little of your background
I have 30-plus years of management experience, leading product management and technical teams in a variety of high-tech industries and within enterprise software companies. At an executive level I have focused on driving innovation agendas, global business and product strategies, sales and marketing, portfolio management and agile development.
In my role at Nintex, I lead a dedicated product management team responsible for assessing market opportunities and building business cases for product investments. I also work across the company to drive Nintex's product priorities and ensure our engineering development teams are pursuing clear product visions, specifications and enhancements in the Nintex's cloud technology platform.
What does Nintex do?
Founded in 2006, and based out of Washington, Nintex is a leading privately held automation software company that has grown its business to $250 million in annual sales.
Our customers leverage the capabilities of the Nintex Process Platform for their process intelligence, automation and optimisation needs
This helps them solve enterprise-wide process problems, by delivering automated solutions that better serve customers and employees, lower costs, ensure compliance and drive revenue.
Nintex expanded from its automation roots of digital forms and workflows to the next-generation cloud platform that now includes intelligent document processing and eSignatures.
Who are Nintex's customers?
We serve more than 10,000 public and private sector organisations across 90 countries, including half of the Fortune 500. They use the Nintex Process Platform to accelerate their digital transformation.
Our customers are industry leaders across multiple verticals, ranging from financial services to the public sector, and from manufacturing to health and life sciences. They include organisations such as Zoom, AstraZeneca, Coca-Cola Beverages Florida, and also government agencies and municipalities, including the city and county of Denver. 
How is AI helping supply chain innovate?
AI is helping transform supply chain processes in several ways, including validating suppliers and mitigating disruption. Both these areas benefit from automated workflows that eliminate manual steps, ensure consistent decision making and provide complete audit trails.
On disruption, AI is used in real time to detect anomalies in transactions, and AI models can recommend the most effective action to take.
What's the main role of robotics and AI in supply chain?
The key benefits of robotics and AI in the supply chain are similar to benefits found in many industries: improved compliance, accelerated process execution, and lower costs. All of the benefits are predicated on process identification and design optimisation.
Many organisations do not have complete visibility to how their operations work, because people interpret and implement process steps individually.
Process discovery technology helps these organisations acquire unbiased visibility of how work is being performed. It is necessary to collaborate across the business to understand and define the ideal state. Once understood, processes are then best explored for optimisation through AI and robotics.
Who inspires you?
My parents remain my greatest inspiration, as they showed me the value of a strong work ethic, continuous education, being humble and treating people with consideration.
Best advice ever given?
From my father: "If you want to learn to play better tennis, play with someone better than you." None of my family played tennis but the message was clear: don't let ego get in the way of allowing smarter, better people to help you improve. This also serves as a powerful reminder to be open minded in evaluating marketplace solutions, and that continuing education around partner and technology solutions is the path to continuous improvement.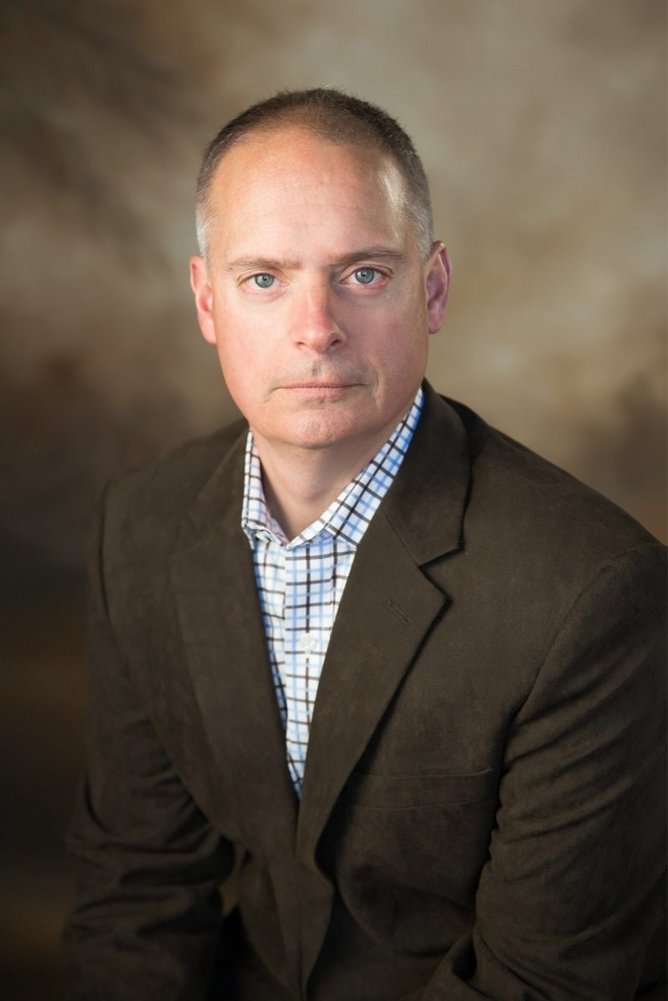 Neal Gottsacker, Chief Product Officer, Nintex.