1NCE underpinning supply chain with IoT telecoms network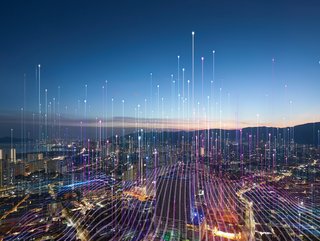 An IoT telecoms network handles the communication and management of a IoT devices, with its software environment in the cloud.
The Internet of Things (IoT) underpins much supply chain connectivity, but holding IoT together is an unseen telecoms network managed by 1NCE
An interview with Ivo Rook, COO & President, 1NCE ...
Tell us about yourself and 1NCE
1NCE is an IoT company – the only one to offer IoT connectivity and software service at a lifetime flat-rate across the globe.
I've worked in IoT and the mobile industry for 20 years. Previously, I was SVP at T-Mobile and CEO of IoT at Vodafone. I suppose you could say I've been in IoT since its infancy.
In my current role, I lead the company operationally and oversee its expansion into the Americas and Asia.
How does an IoT telecoms' network work?
An IoT telecoms' network handles the communication and management of a device with its software environment in the cloud. There are sensors on one side that want to communicate with software on the other side, providing intelligence that helps companies decide how to adjust resources and optimise their supply chain, smart city utilities or any one of a million uses the IoT can offer.
The sensors collect data via integrated sensors on things like temperature and position, and the software then processes it.
In between them is 1NCE: we connect the sensor with the local telecom network via cellular technologies and forward the data to the cloud. We also handle security and authentication processes, protocol conversion, device management and much more.
The plumbing of the IoT has nothing directly to do with what a supply chain manager is using IoT for, yet 75% of IoT projects fail largely due to these complex requirements.
How does IoT connectivity help supply chains?
Supply is dependent on synchronisation across borders, currencies, measurement systems and time zones. Billions of IoT devices keep it all together, which is why 80% of IoT projects are international in nature. But there aren't global mobile operators that can bring IoT together.
For supply chain managers, it's a pain – to put it very lightly – to deal with devices that use different operators in every country.
We have strategic relationships across the globe to provide seamless, easy connectivity everywhere.
Why did you partner with Deutsche Telekom?
1NCE is very fortunate to have some large investors like Deutsche Telekom, with whom we have a unique partnership to deliver connectivity to every type of IoT network. Deutsche Telekom's global networks are designed for the requirements of global communication between humans and devices – driving the evolution of IoT in Europe and the USA with state-of-the-art networks.
1NCE helps Deutsche Telekom and others like it meet the full spectrum of IoT network needs.
Where do you see your service being in 5 years' time?
There's limitless potential for 1NCE to be that behind-the-scenes company you've never heard of – the backbone that keeps every part of the supply chain's IoT network running smoothly.
We are already building the network of the future. It will have lifetime connectivity for low-data sensors and unlimited data for high-bandwidth sensors.
Simply put, we'll make connectivity electricity-ready for consumption, so you can focus on what you want sensors to capture.
Best bit of advice ever received?
If you want you to scale, be conscious of your limitations and hire the best possible team, and then give them the freedom to act with confidence. Confidence can only have two sources: expertise and experience. Every other form of confidence is just cockiness.
Who inspires you?
The person I admire I will not name, for the very good reason that his philosophy is that business is not about yourself.
This person was once the CEO of an airline that, for several years in a row, was recognised as the most customer friendly. When asked why customers rated his company so highly, his answer was brilliant: "Because we realise that people don't want to fly."
This is deeply insightful. He realised that it was not about the flight, the plane or even the journey, but about making people forget they were travelling and making them enjoy the moment with whatever they were doing.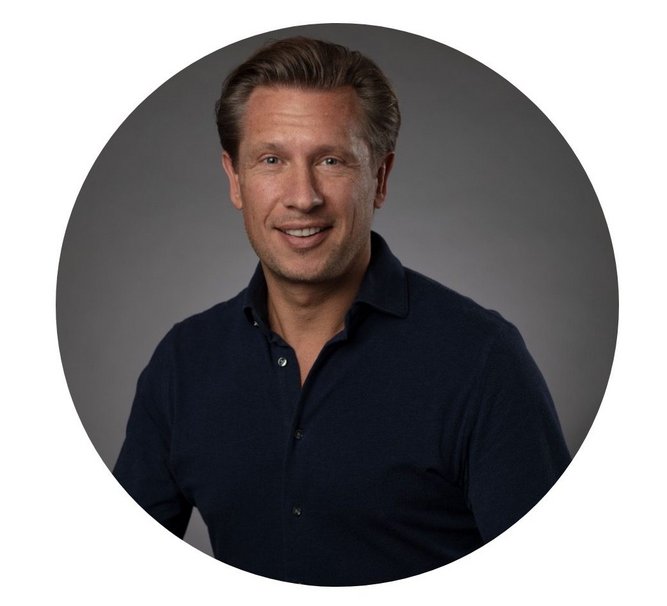 IVO ROOK, CEO 1NCE