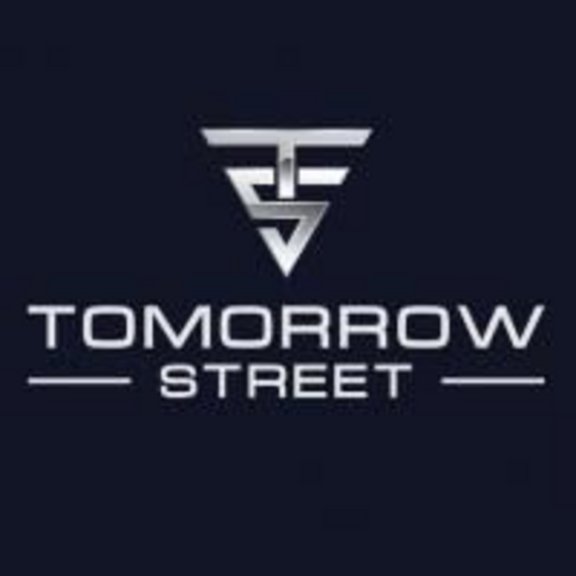 Tomorrow Street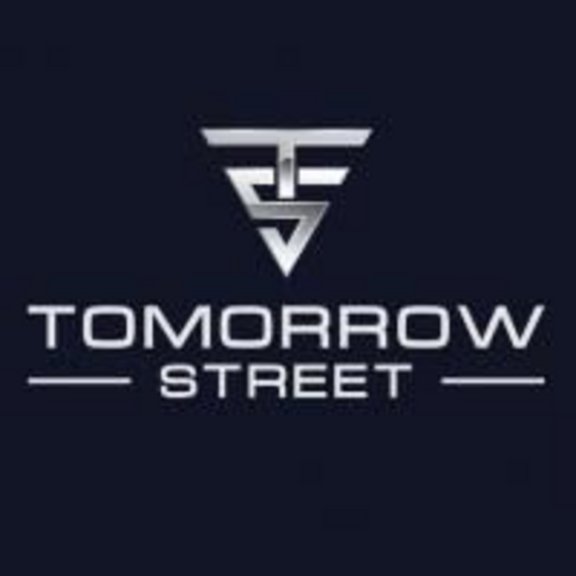 Tomorrow Street partners with scaleups with innovative tech, and helps them scale across the globe. It is a joint venture between Vodafone in Luxembourg, and the Luxembourg government, through Technoport, a national technology incubator.
It has two primary objectives. For Vodafone, it identifies tech that can be used to help transform and evolve its network, IT, and digital estate, or solutions that enable new customer propositions.
The other goal is to help support the development of the tech ecosystem in Luxembourg through attracting scaleups to Luxembourg and hosting them in the Tomorrow Street offices.
Company Reports with Tomorrow Street
Interviews with Tomorrow Street
Videos with Tomorrow Street
Executives in Tomorrow Street