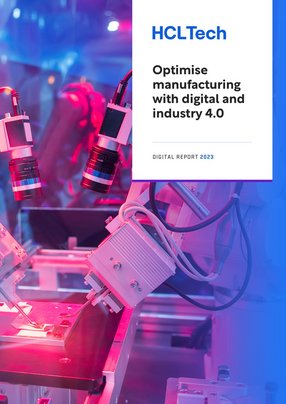 HCL: optimise manufacturing with digital and industry 4.0
Venkata 'Raj' Parchuri, AVP of manufacturing, explains HCL's digital readiness frameworks and leveraging partnerships for industry 4.0 technology insights
Organisations want productivity, particularly in the manufacturing industry where quality, efficiencies, and increased capacity utilisation are high on the business agenda. But there is more to this than mere standardisation: manufacturers require agility in the wake of industry 4.0. Digital technology goes hand-in-hand with industry 4.0, and HCLTech is committed to showing firms exactly how combining the two can provide benefits that exceed the confines of their production equipment. Digital solutions offer businesses better ways to optimise their manufacturing processes through the use of data and artificial intelligence (AI), along with other products that can be implemented to minimise downtime and increase their potential.
One of the major challenges of digitalization is implementation. And HCLTech prides itself on being one of the leading providers of digitalization solutions and consultation. But what makes the IT firm stand out from the rest are its vast applications of digital technology in the manufacturing landscape as well as other industry verticals.
Focusing particularly on the implementation of digital services and cloud, Venkata 'Raj' Parchuri, AVP of Manufacturing at HCLTech, explained to me how the organisation's strategy is aligned with client needs, changing the way they look at digital transformation.
A critical offering of HCLTech is its MVision—a framework that aids the client's digital journey and showcases the financial benefits, starting with their bottom-line income.
From this discussion, it seems organisations are yet to discover the benefits of digital transformation in relation to their productivity, as well as the overburdening sustainability agenda that businesses care to address.
The MVision framework, which is powered by MVision Nucleus, allows manufacturers to be ahead of the curve by leveraging services like Digital Foundation, Digital and Analytics, Digital Process Operations, Products and Platforms, and Cybersecurity, to name just a few and becoming data-driven organisations.
These solutions can be tailored towards a diverse range of different manufacturing processes. Enabling cloud services allows companies to utilise data and perform functions that keep them one step ahead of their operations. Meanwhile, the same services facilitate real-time adjustments to companies' processes to maintain quality and productivity in the wake of new operational circumstances.
An example of this is predictive monitoring and analytics. Digital and cloud services create a real-time data stream— often in the form of digital twins—sharing insights such as machinery output, condition, and data to optimise performance. The ability to access these insights will not only alleviate immediate production issues, but also ensure that companies remain resilient in the face of any unforeseen and uncontrollable changes.
As mentioned by Parchuri, the ability of HCLTech to understand the 'ins' and 'outs' of its partners' solutions gives the organisation a competitive advantage and it also provides a large, skilled workforce for managing client demands in these areas. Credit must be given to HCLTech's extensive work maintaining strong partnerships with providers like SAP, AWS, Microsoft, Google, and many others. These long-term collaborations help leverage HCLTech's products and deepen the understanding to optimise them for manufacturing purposes.
As HCLTech continues to highlight the great achievements to be made with digital solutions and the opportunities available to its clients, the main opportunity that Parchuri envisions lies in the use of data. Data can be used for ESG transparency, revitalising manufacturing processes to make them more adjustable to changes and supply chain disruptions, and to share the latest products and services with industrial clients to optimise their performance.
Sustainability is not only a driver of change but can also facilitate the necessary changes in organisations to achieve higher production outputs and reach unforeseen revenues. HCLTech is well-versed in digital trends, formalising business-ready frameworks to make adoption a seamless process.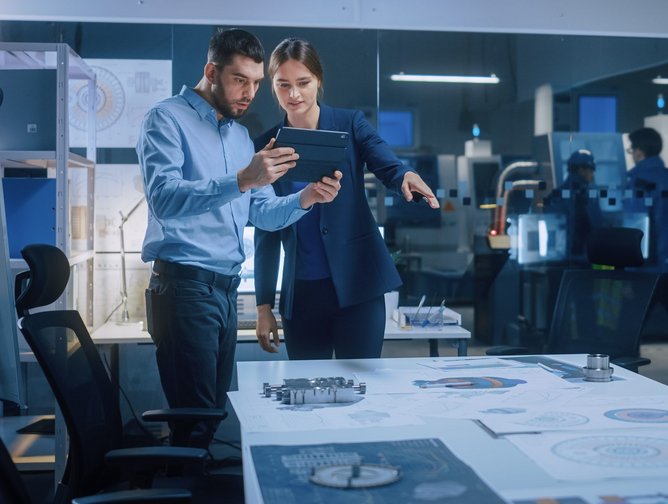 HCL Technologies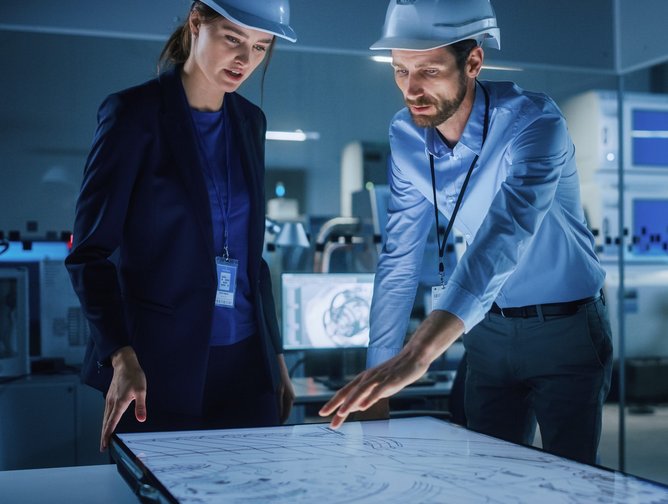 HCL Technologies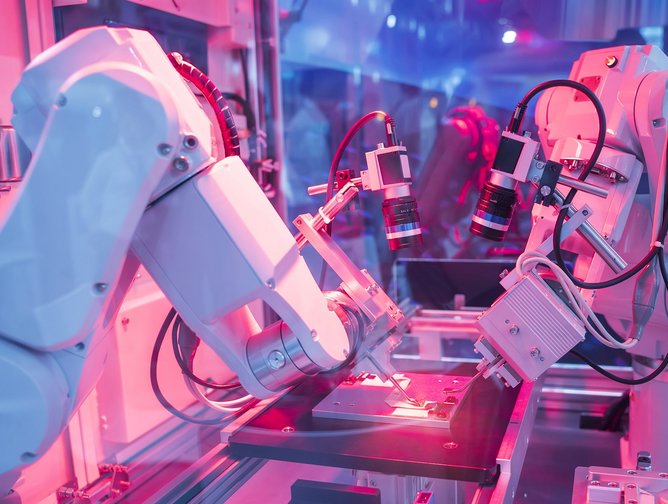 HCL Technologies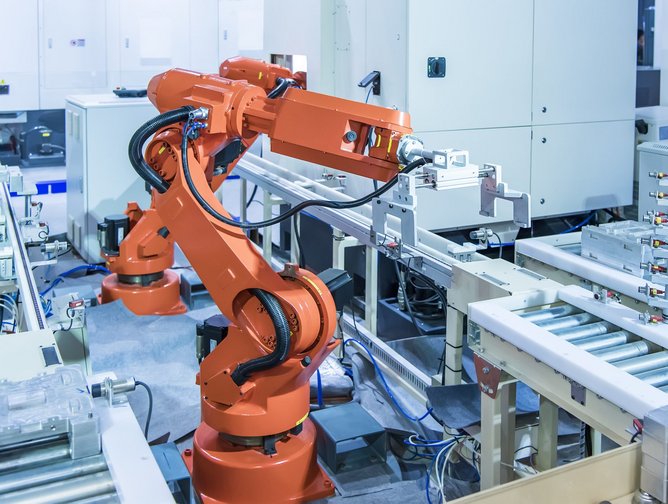 HCL Technologies